News / National
Top ZNAORT official to contest in Zanu-PF primary elections
16 Mar 2023 at 09:44hrs |
Views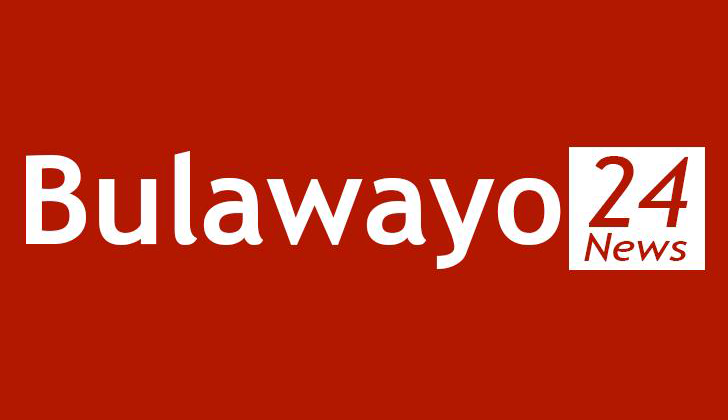 A TOP official at the Zimbabwe National Association of Organisations of Resident's Trusts (ZNAORT) has been forced to quit the organisation after he expressed his interest to contest in Zanu-PF primary elections set for this weekend.
Zanu-PF will hold its primaries to select candidates to represent the party in the elections set for July or August.
ZNAORT is an apex board representing residents associations and trustees across the country.
In a statement, ZNAORT chairperson Shepherd Shalvar Chikomba said they were shocked to learn that its Mashonaland West provincial organising secretary, Fastion Mangezi, submitted his CV to contest the Zanu-PF primaries for the Kaori town council ward 5 seat.
The seat is currently held by Zanu-PF councillor, Thomas Mbiri.
"Let the residents and all stakeholders know that ZNOART is a non-political entity that is bigger than any individual. Whilst ZNOART operates according to the national constitution which guarantees freedom of association, ZNOART has its own constitution which prohibits political candidates from holding its public posts," Chikomba said in a statement.
"To that effect, all those on the wrong side of this ZNOART non-political guideline must resign in writing on their own and become ordinary resident members otherwise the organization expels them."
Mangezi said he was forced to stand for the upcoming Zanu-PF primary elections.
"I am here to announce to you my fellow ZNOART family that due to political pressure from all angles of my ward, I am going to step down from the post of Mashonald West Organising Secretary to become a general member with immediate effect," Mangezi said.
Source - newsday