News / National
Zimbabwe media urged to promote peace during elections
30 Mar 2023 at 06:32hrs |
Views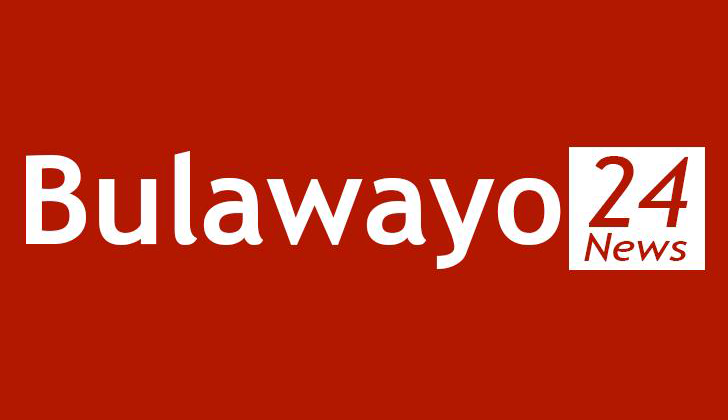 The National Peace and Reconciliation Commission has crafted an elections conflict prevention strategy that will guide it and its stakeholders in coming up with ways to prevent violence during the forthcoming harmonised elections.
This was revealed by the NPRC general manager, Mr Joseph Mashingaidze during a meeting with journalists from various media houses on how the commission and the media can work together to prevent conflict ahead of the polls.
The country is expected to go to the polls in the next four months.
"Provisions in the Zimbabwe Electoral Commission Act reinforce the need for the media to work together with other stakeholders to ensure that we discourage violence, inciteful and hateful language when they are reporting around the elections season.
"It is for this reason that the NPRC has come up with an elections conflict prevention strategy that generates ideas about how, together, the NPRC, the media and other stakeholders are going to approach the 2023 harmonised elections from a conflict prevention point of view," he said.
Mr Mashingaidze said strategy has themes that include promote peace solidarity messages among stakeholders and women and youth, mapping elections hotspot areas and work towards prevention of conflicts in those areas, meetings with political parties and players to ensure that the message of peace cascades to their supporters.
He added that the strategy also focuses on capacity building to ensure that there is intra and inter party conflict resolution mechanisms when disputes arise, promotion of community peace monitors and ambassadors and increase the visibility of the NPRC and its work in the communities through intensifying media campaigns and also holding peace rallies.
NPRC spokesperson Advocate Obert Gutu said the media have been urged to promote peace and unity in their reporting in the run up and during the harmonised elections.
"We are already in the elections season and the media as the fourth estate have a critical role to play in promoting peace, unity and harmony during the elections," Advocate Gutu said.
He added that peace was a pre-requisite for the country's development for the benefit of current and future generations.
Veteran journalist, Cris Chinaka echoed similar sentiments adding it was the duty of every Zimbabwean to ensure peace prevailed during the elections.
"The work of promoting peace and unity is a collective job for all of us," he said, adding that the media would strive to report in a, "sensitive and not sensational manner."
Source - The Herald