News / National
Staged armed robberies flood Bulawayo
03 Apr 2023 at 06:27hrs |
Views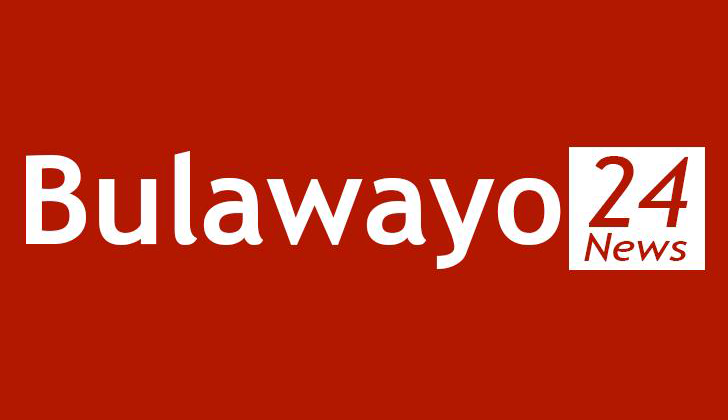 A majority of the about 50 armed and plain robbery cases reported weekly in Bulawayo are fake, police have said.
The revelation follows a two-month investigation by detectives of a case involving a Bulawayo truck driver from Magwegwe suburb who staged a US$6 730 armed robbery.
Bulawayo police spokesperson Inspector Abednico Ncube said detectives were wasting productive time chasing false reports that some residents make to cover up their crimes.
"We are saddened to note that a majority of our robbery cases are fake. It gives a bad impression about our crime rate in Bulawayo as we currently believe plain and armed robberies are high since we record about 52 cases a week," said Insp Ncube.
"Residents have become so cunning, they connive to steal from employers, friends and even family and then make false robbery reports. We are forced to investigate cases based on false information which is merely a waste of State resources and time."
Insp Ncube applauded law-abiding residents for always providing police with information that helps in apprehending criminals.
"We got a tip-off on Wednesday following a robbery case reported on January 28 this year to the effect that one of the complainants had connived with the accused persons. The complainant owns Extra Liqour Supplies in Beitbridge and had employed Samson Mubaiwa (42) as his haulage truck driver," he said.
"On that day, both of them proceeded to make a delivery in Kelvin West and got a payment of US$6 730. The complainant put the money under the seat and they left the place intending to go back to Beitbridge."
About 200 metres from the delivery place, the two men were intercepted by a Toyota Runnex driven by Abraham Ndlovu (32) who also resides in Magwegwe, and Vincent Marufu from Sizinda.
Insp Ncube said Mubaiwa's employer locked the truck from the inside suspecting something could go wrong.
"The men got out of their vehicle armed with knives and demanded that the truck be unlocked.
Mubaiwa quickly unlocked the truck which saw the two men gain entry. They demanded cash and when Mubaiwa's employer resisted they stabbed him on the right thigh and then managed to get the money from under his seat," said the police spokesperson.
He added that an armed robbery case was opened at West Commonage Police Station and investigations began.
"On Wednesday, after getting a tip-off that Mubaiwa is friends with accused persons who were still at large, detectives decided to revisit the case. They lured Mubaiwa to a secluded place along Siyephambili Drive as he was on his way to South Africa. They arrested him after he confessed and detectives recovered US$1 200. Mubaiwa also had US$400 in his possession which was meant for Pauline Nkomo who is the wife to the third accused person, Marufu," said Insp Ncube.
"It then emerged that Mubaiwa had hatched a plan for the whole robbery and had tipped off Marufu and Ndlovu after he collected the money in January."
He said Marufu was also arrested in Mpopoma and detectives recovered US$700 from him.
Insp Ncube said employers must avoid trusting their employees with transporting large sums of money as they risk being robbed.
"We encourage employers to make use of banks as they cannot use drivers to transport large sums of money. We also warn desperate residents against making false reports and causing alarm as they risk being arrested," he added.
Source - The Chronicle