News / National
Zanu-PF candidates target big election victory
10 Apr 2023 at 07:27hrs |
Views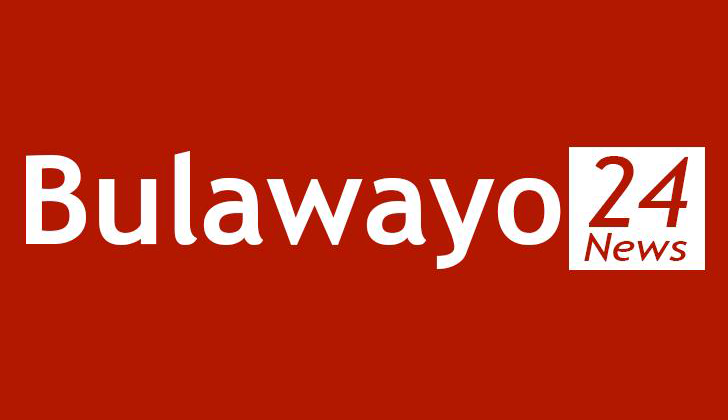 Zanu-PF supporters are now determined to unite around the winning nominees in the recent party primaries and ensure the ruling party achieves its huge majority in the harmonised elections in late July or August, supporters in Chegutu administrative district confirmed.
All party candidates have now been selected except for five constituencies where re-run primary elections are expected and with the Politburo stamping approval, candidates, agents and their supporters in Chegutu have united for a Zanu-PF resounding victory.
Speaking on Easter Saturday at the sidelines of a "Thank You" celebration event at Maonera Business Centre in Mhondoro-Mubaira, the birthplace of Zanu-PF senatorial candidate Ambassador Christopher Mutsvangwa, party supporters pledged to unite and bury and divisions seen in the primaries.
The celebrations were organised by Ambassador Mutsvangwa and supporters from the rural area were treated to rare music performances by Allan Chimbetu who hails from the same district and Chief Hwenje.
"We will defend the party and make sure that Zanu-PF wins resoundingly here," said one party supporter in the midst of enjoying a song from the Dendera musician.
"We are very happy to have these early celebrations it shows we now have the best candidate who has a history with this area. This engagement is very good we want all candidates to emulate this gesture so that we manage to spread the gospel of mobilisation," Chegutu DCC chairman, Cde Brian Chinyama said.
The party's cell register has since reached the 4,5 million mark with the party now pushing for the 500 000 ands more to win at least 5 million votes.
Addressing the mass gathering, Ambassador Mutsvangwa dedicated his five-year tenure to massive development.
"Within 12 months we are going to start working on our main road, within four months we are going to bring boosters for your network, I want to make sure Mhondoro comes back on the development map," he said.
Zanu-PF Women's League secretary-general and the Information, Publicity and Broadcasting Services Minister, Cde Monica Mutsvangwa, thanked the people of Mhondoro for resoundingly voting for Ambassador Mutsvangwa.
"I want to thank you for voting Ambassador Mutsvangwa into office. He has promised me his undying support and love for the development of his rural home," she said before calling for unity, peace and harmony before, during and after the polls. In his remarks, Zanu-PF's Mhondoro-Mubaira constituency candidate, Cde Chamu Chiwanza, confirmed that all the primary poll candidates and their supporters had united forces.
"We have united our forces and we want to make sure President Mnangagwa wins. I also want to thank you for voting for me to represent our party," he said.
The celebrations brought together the people of Norton, Selous, Chegutu and Mhondoro Mubaira to unite and work in harmony ahead of the imminent harmonised elections.
Source - The Herald