News / National
Mlalazi in show-stopping album launch
10 Apr 2023 at 07:27hrs |
Views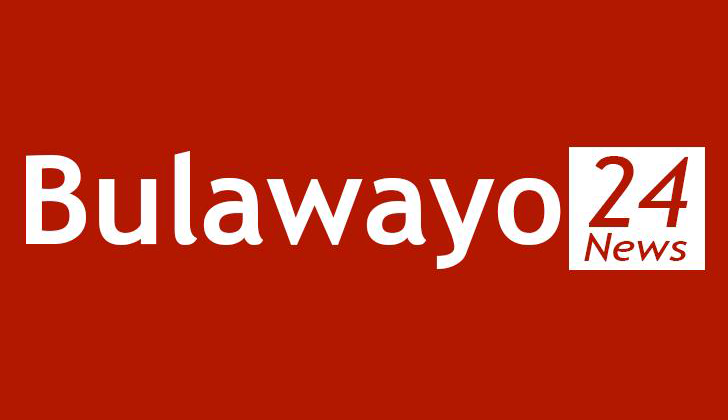 Gospel singer Everton Mlalazi launched his second album, In The Presence Volume 2: God's Grace in Bulawayo over the weekend.
Many who passed by the Large City Hall on Saturday evening were inquiring about what was taking place inside the venue as guests walked the red carpet putting on their best at the black tie event.
Private security officers were deployed at strategic positions to ensure maximum security for guests.
Mlalazi and his management sent invites to selected individuals in the city hence not many people attended the launch.
Upon entering the venue guests were welcomed with refreshments while they waited for the event to start.
The stage set up and the PA system powered by a gigantic generator that was outside the City Hall, told their own story on the night.
In a pre-recorded interview to mark the start of the album launch, Mlalazi said: "I love it here and it feels good to be home. I could have chosen Mutare where my wife comes from but I came ekhaya to launch my album. It is emotional when I come home as it reminds me of my childhood."
The interview took guests down memory lane from the artiste's birth, his school days and university life where his music career started. While recounting his life journey, photos from his past were shown on the big screens, much to the excitement of the guests.
"I don't have musical talent but God gave me the ability to interpret His word. I sing my heart out because I want to interpret my story," Mlalazi said. Bulawayo's pride, imbube group Indosakusa provided entertainment at the event as they ably represented the Grammy award-winners Black Mambazo when they performed the song Nomakunje.
The launch was all about Mlalazi hence singers who included Mai Mwamuka, Pastor Barak, Asaph and Lady Tshawe were among the special guests who watched in the comfort of their seats.
Speaking after his performance, Mlalazi said: "This was awesome. Last time we came here for the Homecoming Concert and now, we want to solidify our position here in Bulawayo because kusekhaya. We're here at the Large City Hall because there's so much history here."
Mlalazi said he will take the album launch to the other parts of the country.
Source - The Chronicle