News / National
New housing deal for civil servants
10 Apr 2023 at 07:27hrs |
Views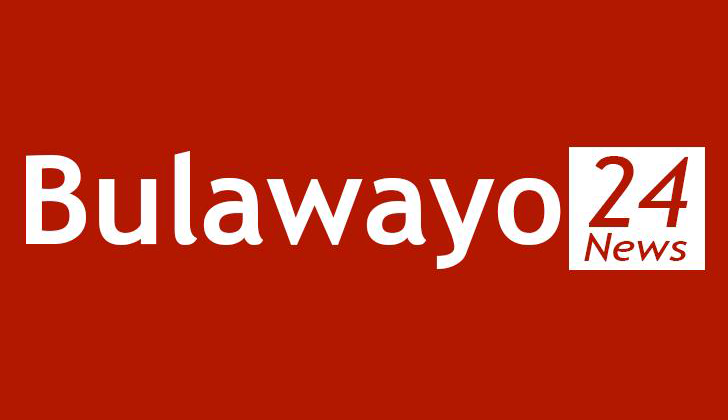 GOVERNMENT is partnering the private sector to provide housing stands to civil servants through a system whereby it sells land to property developers at discounted rates and then it is given 10 percent of the serviced stands which are then allocated to civil servants.
This is part of the non-monetary benefits that Government is extending to its employees as it works to improve their welfare.
Last month Government increased civil servants' salaries and allowances paid in foreign currency in an effort to cushion them from exchange rates volatility.
The Government has also committed to providing other non-monetary incentives for its workers which include payment of school fees for teachers' children and civil servants are also allowed to import cars duty-free.
Speaking during the tour of Radar Properties, King City project housing in Umguza District last Wednesday, National Housing and Social Amenities Minister Daniel Garwe said Government is working closely with the private sector to provide housing for civil servants.
This is in line with Government's plans to build 220 000 houses by 2025.
He said Government is leveraging on the availability of State land to provide accommodation for civil servants.
"We do not have all the resources such as adequate funding but we have affordable land. We are therefore partnering the private sector whereby we provide land and they service the land and give us the serviced stands for allocation to civil servants.
All we want is a small 10 percent of their serviced stands which we then allocate to Government workers," said Minister Garwe.
He said for every 2 000 stands serviced by private developers, Government gets 200 stands for civil servants.
Minister Garwe said Government was also in the process of regularising some of the illegal settlements to address the issue of land barons.
He said land barons have caused untold suffering to members of the public and in some cases families are being evicted from their houses when breadwinners die without being refunded the money they would have paid for the stands or houses.
"We must decisively deal with land barons as we journey towards Vision 2030. We can't afford on one hand to say we want upper middle-income economy status when on the other, we are seeing mushrooming of irregular settlements. We have to decisively deal with informal settlements," said Minister Garwe.
He said Government is working on mobilising financial resources to provide services in partnership with the private sector to illegal settlements that are regularised.
Minister Garwe said the country is benefiting from the Shelter Afrique Bank programme to provide accommodation to home seekers.
He said the private sector is the biggest beneficiary under the Shelter Afrique loan scheme where it has drawn more than US$60 million to provide houses.
"Shelter Afrique is Pan African Bank and Zimbabwe which is the chairman at the moment, is a signatory or shareholder of the bank.
"There are various projects that are coming from Shelter Afrique and there are lines of credit that are being extended to banks, financial institutions and land developers like Radar Properties. The bank is also extending loans to governments and Zimbabwe is among the beneficiaries," said Minister Garwe.
He said Zimbabwe recently applied for a loan of US$25 million and expects a response soon.
"Banks started receiving money two years ago and so far more than US$63 million has been disbursed to Zimbabwe for the provision of affordable housing," said Minister Garwe.
He said Government intends to construct houses for low-income earners.
"We want all the 10 provinces to benefit from this housing programme meant to provide houses to low-income earners. Civil servants and even journalists will benefit from that project," said Minister Garwe.
Source - The Chronicle