News / National
Zimbabwe prisons death traps, says Guantanamo Bay detention camp handlers
13 Apr 2023 at 07:54hrs |
Views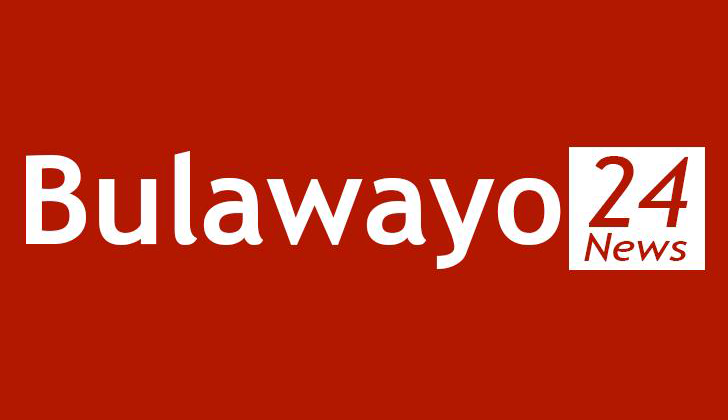 A UNITED States embassy human rights report has described Zimbabwe's prison conditions as harsh and life threatening.
In its latest report on human rights practices, the United States said prisoners were living in squalid conditions with some of them either malnourished or seriously ill.
"Prison conditions were harsh and life-threatening due to overcrowding, food shortages, lack of water, lice infestations, shortage of blankets in the cold season, physical mistreatment of prisoners and lack of access to personal hygiene products, as well as inadequate sanitary conditions and medical care," the report read.
"Protein was in short supply. Diarrhoea was prevalent in most prisons. Diseases such as measles, tuberculosis and HIV and Aids-related illnesses were most common in those prisons with the worst conditions. Lighting and ventilation were inadequate. There were insufficient mattresses, blankets, warm clothing, sanitary supplies and hygiene products."
The report said overcrowding at prisons was also of concern.
"In March there were 20 898 detainees in facilities designed for 17 000 prisoners. On September 29, Information Minister Monica Mutsvangwa announced the Cabinet had approved granting amnesty to prisoners due to overcrowding. As of November, the amnesty timeline and number of prisoners to be released remained unknown," it said.
"Remand (pre-trial) prisons were overcrowded. Authorities often held pre-trial detainees with convicted prisoners until their bail hearings. Detainees who were denied bail were often held in severely overcrowded remand cells for years while awaiting trial."
According to the report, juvenile inmates were vulnerable to abuse by prison officials and other prisoners.
"Although the law stipulates juveniles should be sent to reformatory homes; authorities generally sent juveniles to prison, as there was only one adequate reformatory home in the country, located in the Harare suburbs. Juveniles were vulnerable to abuse by prison officials and other prisoners."
Zimbabwe Prisons and Correctional Service (ZPCS) spokesperson Superintendent Meya Khanyezi had not responded to questions sent to her yesterday.
In the past, the ZPCS has complained of underfunding from Treasury.
Government often decongests prisons through amnesty, but this seems not to be helping the situation.
Source - newsday