News / National
NetOne upgrades Victoria Falls network
24 Apr 2023 at 07:49hrs |
Views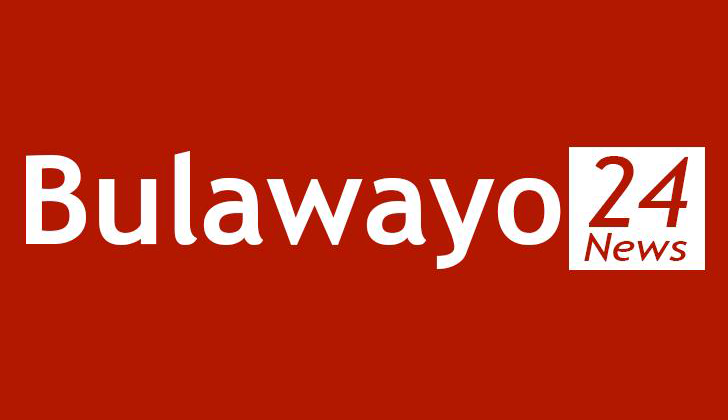 TELECOMMUNICATIONS service provider, NetOne, has started to beef up network connectivity in Victoria Falls ahead of the Transform Africa Summit (TAS) that kicks off on Wednesday.
Close to 3 000 delegates from over 100 countries are expected to attend the summit whose focus is on digital transformation of the African continent.
TAS runs under the theme: "Connect, Innovate, and Transform."
In response to emailed questions, NetOne chief executive officer Engineer Raphael Mushanawani said they have made strides to ensure that there are no network blackouts in the resort city.
"Transform Africa Summit is bringing executive leadership from most African countries. It also brings together corporate leadership, entrepreneurs, innovators and other professionals. There will definitely be a need for flawless connectivity during the event.
"Like any other MNO [mobile network operator] in the country, NetOne has been busy preparing so that we can have a flawless event.
We have started to upgrade our Victoria Falls network including power backup systems to ensure that our services are available throughout the conference," said Engineer Mushanawani.
He said as a key player at the event, there are other areas that they are exploring as well to ensure the Zimbabwean flag flies high at this major event.
The summit is Africa's leading annual forum bringing together global and regional leaders from Government, business and international organisations to collaborate on new ways of shaping, accelerating and sustaining Africa's on-going digital revolution.
According to the organisers, Zimbabwe was selected to host the three-day high-level event against bids from other 36 members of the Smart Africa Alliance.
Zimbabwe won the bid because it is an active member that is leading the continental Agra-Tech blueprint.
The previous five editions were all held in Rwanda.
In a statement on Sunday, TAS said, "We are delighted to announce that the highly anticipated Transform Africa Summit will take place shortly in Victoria Falls.
"We have the pleasure of confirming the attendance of five (5) distinguished Heads of State, with more to come. These are HE President ED Mnangagwa of Zimbabwe, HE President Paul Kagame of Rwanda, HE Lazarus Chakwera of Malawi, His Majesty King Mswati III of the Kingdom of Eswatini, and HE President Hakainde Hichilema of Zambia.
HE President Paul Kagame
"Furthermore, we are pleased to inform you that Angola, Estonia, and Tunisia have officially delegated representatives from their Heads of State to attend, while H.E. Siniša Mali, the Deputy Prime Minister and Finance Minister of Serbia, will also be in attendance."
Meanwhile, TAS said the International Telecommunications Union (ITU) Secretary General Ms Doreen Bogdan Martin will be among the key speakers at the summit.
"As ITU Secretary-General, she aims to drive innovative solutions, maximize ITU's relevance for its 193 Member States, intensify global cooperation on connecting the unconnected, and strengthen the alignment of ITU's programmes with the Sustainable Development Goals set out by the United Nations.
"Ms Bogdan-Martin has consistently emphasised the need for digital transformation to achieve economic prosperity, job creation, skills development, gender equality, and socio-economic inclusion, as well as to build circular economies, reduce climate impact, and save lives."
Source - The Chronicle