News / National
Zimbabwe economy could grow 6% this year
25 Apr 2023 at 09:11hrs |
Views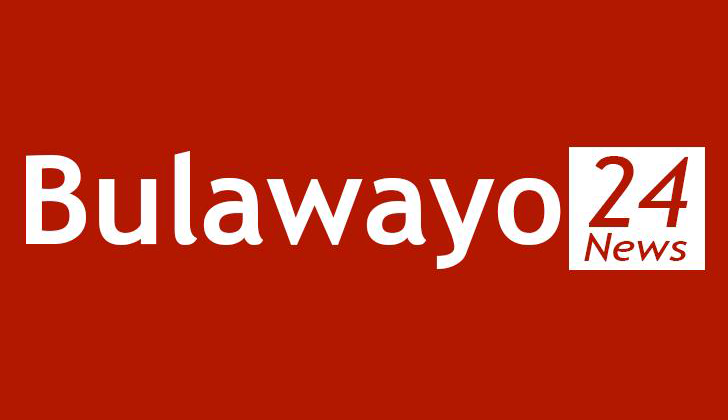 Zimbabwe's economy could grow 6 percent this year, better than a previous forecast for 3.8 percent growth, thanks to a strong performance by agriculture and easing power shortages, Finance Minister Mthuli Ncube said on Friday.
"We are saying 3.8 percent growth is an underestimate. The growth should be higher than that and close to 6 percent," Ncube told an online briefing.
In a cabinet statement this week, the government said it expected to harvest 2.3 million tonnes of maize this year, a 58 persent jump from the previous season driven by favourable rains.
"What we mainly did this week was to recognise the strong recovery in the agricultural sector where we have seen 54 percent growth, at least in the grains sub-sector. We are seeing a 35 percent growth in the non-food sector," Ncube said.
The minister said improved generation at the Hwange coal plant and the Kariba hydroelectric station should help improve electricity availability.
He downplayed the likelihood of the government overspending given this year's general election, saying the target was still for the overall fiscal deficit to be 1.5 percent of gross domestic product, the same as forecast in November.
Source - Reuters