News / National
Chiwenga punishing Zimbabwe's health workers?
26 Apr 2023 at 19:43hrs |
Views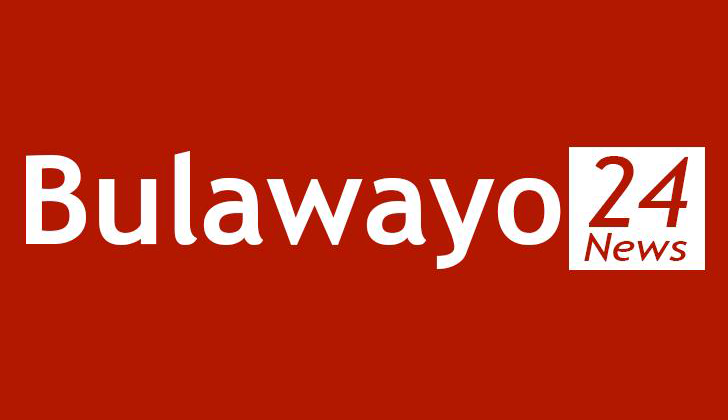 VICE President Constantino Chiwenga has been accused by some disgruntled nurses of blocking salary and allowance increments in the health sector as punishment for past strikes and demonstrations.
Their sentiments follow government's move to increase salaries for teachers, police officers, army and pensioners with communication on the adjustment explicitly excluding the health sector.
The letter dated, April 4, 2023 details an increase of cushioning allowances to US$200 and a US$250 Covid-19 allowance which nurses will not be getting for an unspecified reason.
Increases were a result of National Joint Negotiating Council (NJNC) resolutions.
Negotiations for health sector employees who have been threatening industrial action since the appointment of Chiwenga as Health Minister, are yet to be held.
Vice President and health minister Constantino Chiwenga
"The approved review is as follows; 100% remuneration review to gross ZWL emoluments from Deputy Director and below for all sectors," reads the government memorandum on the salary changes.
"Reviewing Cushioning and Covid Allowance from US$200 to US$250 per month across all sectors, excluding health sector, whilst Government Pensioners will be paid US$100 per month in USD Nostro Accounts paid concurrently with ZWL$ salaries. Health Sector shall be paid a USD Allowance of US$200 in the same manner.
"Teachers will receive US$80 teaching allowance payable at the prevailing inter-bank rate with effect from 01 April 2023. The Teaching Allowance has replaced the previously introduced School Fees payment facility hence the facility will be discontinued from second term.
"Please note that the Transport, Housing, Representation and Special Civil Service Allowances have been consolidated to Administration and In-Service Allowances and is calculated as 30% and 70% of basic salary respectively."
Speaking on condition of anonymity, a Parirenyatwa Group of Hospitals-based nurse said the general feeling was that Chiwenga was punishing them for strikes and demonstrations they embarked on demanding better wages, working conditions and allowances.
The source cited yet-to-be-confirmed claims of strict, double verification of those seeking to leave the country.
"The general feeling is that the Health Minister is punishing us," said the nurse.
"Remember he once fired some of us, and was a key advocate for government to criminalise industrial action and is on record saying takajayidzwa (we were spoiled).
"It does not make sense that all other civil servants would have their salaries and allowances increased and we do not get communication as to what government is thinking about us."
A Sally Mugabe Hospital-based doctor told NewZimbabwe.com that government was working overtime to demotivate the health sector.
"Honestly, it does not make sense. The letter in question was signed on April 4, with allowances and salaries backdated to February, we would have expected that our own plight would have been dealt with by now," he said.
Teachers have however dismissed the increase and demanded US$1,260 per month in relation to expenses they incur on a monthly basis.
"With an average of gross income of US$340 for teachers, they now afford to pay rentals, pay medical aid and funeral cover. Nothing for transport to work. Nothing for food. Nothing for school fees. Absolutely nothing for clothing. The teacher cannot even imagine saving.
"It will be insincere to expect the teacher to religiously report for duty under the current conditions of poverty," said Amalgamated Rural Teachers Union of Zimbabwe (ARTUZ) President Obert Masaraure.
Source - newzimbabwe