News / National
Lawyers make demands to Simba, Bona over Carrick Creagh stands
05 May 2023 at 06:14hrs |
Views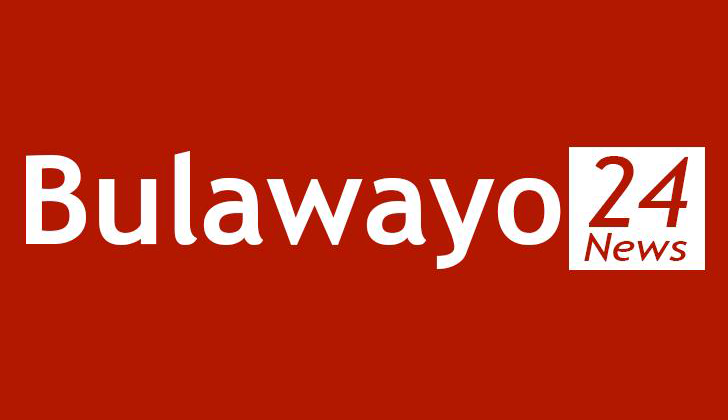 Lawyers representing Arosume Property Development (Pvt) Limited, Jiti Law Chambers are demanding that Ms Bona Ouma Nyepudzai Mugabe and Mr Simba Chikore remove all the Carrick Creagh stands totalling 213 794 square metres they listed in their divorce proceedings.
A letter dated May 4, 2023 written yesterday by Jiti Law Chambers and directed to Matsikidze Attorneys at Law, who are addressed as Ms Mugabe and Mr Chikores' lawyers, threatens legal action if the two fail to remove the properties from their divorce case in 10 working days.
"We act for Arosume Property Development (Private) Limited, a land development company in partnership with the Government through a public-private-partnership (PPP) tripartite agreement with the Ministry of Local Government and Public Works, which agreement is dated June 2007 and still subsists," wrote Jiti Law Chambers.
"Our client has learnt from the wide media coverage of your respective clients, a Mr Simbarashe Chikore and his wife Bona Chikore (nee Mugabe) matrimonial proceedings that various properties in the Carrick Creagh Estate alone are listed as part of their matrimonial estate and subject to distribution.
"We are instructed, as we hereby do, to demand that both your clients cause to be removed from their pleadings all Carrick Creagh properties that do not belong to them within the next ten (10) working days, failure which our client will take legal action without further notice to you for the removal of all Carrick Creagh land from their matrimonial proceedings."
Arosume Property Development's lawyers said Mr Chikore and Ms Mugabe took vast amounts of land in Carrick Creagh without following procedures, despite Government policy that dictates that one person cannot receive more than one residential stand within the same local authority from the State.
They have called for an investigation into the circumstances under which Ms Mugabe and Mr Chikore acquired 213 794 square metres of land in Carrick Creagh in light of the Government policy.
"We advise that the Carrick Creagh Estate stands are not owned by either of your clients. It is State land, which prior to the cancellation of the fraudulently acquired title deeds, were owned by Navline Investments Private Limited and Montshow Enteprises Private Limited.
"The consequence of the cancellation is that the land reverted to being State land and as such it cannot be distributed to private individuals via a divorce order," reads the letter.
Ms Mugabe is alleged to have been a director of both companies while Mr Chikore does not appear to have been or to be involved with either of the companies.
The lawyers believe Mr Chikore deliberately included the Carrick Creagh properties "for purposes that have nothing to do with the distribution sought before the court".
There is also debate as to who really owns stand number 313 of Carrick Creagh Estate, as it appears that another person is attempting to buy it.
Arosume Property Development has reported the ownership of various pieces of land in Carrick Creagh Estate by the couple to the Zimbabwe Anti-Corruption Commission (ZACC), although not much movement has been recorded in the case.
In an interview last night, ZACC Chairperson Justice Loice Matanda-Moyo said she had read reports that the Carrick Creagh case was reported to ZACC in 2017.
Justice Matanda-Moyo said since she is on leave, she tasked her organisation yesterday to dig for the files and check if indeed such a case was reported.
She was only sworn in as ZACC Chairperson in May 2019.
However, Justice Matanda-Moyo said ZACC is investigating the Carrick Creagh issues based on the report compiled by Justice Tendai Uchena on the sale of State land around urban areas.
"We have some cases that have started going to court but from the Uchena Report. Theirs from 2017, I had not seen it but I want to believe that the cases will come together at the end of the day because it is the same case.
"When we came in, the files were not in order but I have asked them to dig through the files and see if there is such a report," said Justice Matanda-Moyo.
Source - The Herald