News / National
Zanu-PF ward primaries re-runs tomorrow
05 May 2023 at 06:15hrs |
Views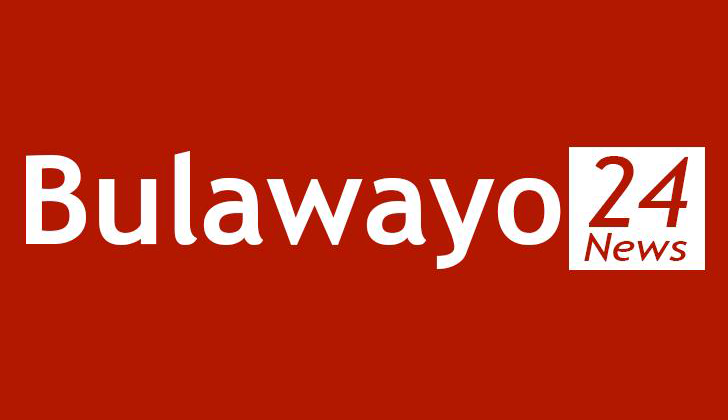 Zanu-PF will hold primary election re-runs for local authorities in at least 27 wards tomorrow after a number of incidents in the initial polls.
The re-runs will complete the party's selection of candidates for the harmonised elections due in the next few months, after it concluded the primaries for parliamentary representatives recently.
In Harare Metropolitan, reruns will take place in Chitungwiza's Ward 2 in Zengeza West and Ward 28 in Glen Norah of Harare after the contesting candidates pulled same number of votes.
In Mashonaland Central, Ward 2,3,4,5 and 6 in Mazowe North were affected by delimitation, and reruns are needed in Ward 24 in Mazowe, and Ward 24 in Mount Darwin and Ward 10 in Bindura.
In Mashonaland East, reruns will also be held in four wards, which are Ward 14 Murewa, Ward 7 in Mutoko, Ward 24 Seke and Ward 19 Goromonzi.
In Mashonaland West, reruns will be in three wards, Ward 3 Chakari, Ward 6 Mhondoro Ngezi and Ward 4 Kadoma Central.
Two wards were affected in Matabeleland South province, Ward 8 and 10 in Bulilima. The winners have pending court cases and they voluntarily withdrew.
In Matabeleland North, reruns will be held in Hwange Ward 2 and 4, Victoria Falls Ward 5, and Victoria Falls wards 2,7 and 8.
Re-runs will also be held in Ward 13, Umguza.
Meanwhile, there are no cases of local authority reruns in Masvingo, Bulawayo, Midlands and Manicaland provinces
The ruling party has announced the final list of the candidates for Parliament after endorsement by the Politburo.
The provinces will administer the reruns primary elections for the local authorities and they will submit the results to the National Command Centre.
Briefing the media in Harare yesterday, Zanu-PF National Political Commissar Mike Bimha confirmed that in some cases, some wards were affected by change of boundaries during the delimitation and no candidates were fielded.
In some cases, there was no absolute winner due to equal numbers of votes received by candidates.
In other cases, uncontested winners had pending court cases and the candidates had withdrawn.
"The reruns were as a result of confusion arising from delimitation and the new boundaries. Candidates did not get enough time to familiarise themselves with the new boundaries. After all these elections are over, there is need to put a mechanism of making sure that people are aware of the new boundaries," emphasised Bimha.
Preparations he said are going on well.
"The party officials who are going to administer the elections are now ready to go. We expect the elections to take place this coming Saturday with results coming in on Sunday. We will be having our national command here at the party headquarters," echoed Bimha.
The primary elections, he said were more of a mobilisation exercise because it kept everyone very much involved, with every party member very active.
"Our party members must exercise their right. They must also have an understanding of what these candidates stand for.
"In terms of democracy, Zanu-PF has now come of age to make the electorate have to get information on the candidates who want to represent them," he said.
He commended the participation of young people in the primary elections.
Some of the national Youth League members who sailed through in the primary elections are Machakaire, his deputy John Paradza, Tsungai Makumbe, Naledi Maunganidze, Taurai Kandishaya, Emmerson Raradza and Isaac Tasikani among others. Ngonidzashe Mudekunye, who won against incumbent Member of Parliament Joseph Chinotimba in Buhera South, Sam Matema sailed through in Buhera Central Constituency, Dr Benjamin Ganyiwa, Gutu East and Buhera North constituency Phillip Guyo, Tendai Mapisa won in Ward 18, Marondera West constituency.
Admire Mahachi, trounced veteran politician Mike Madiro in Mutare North constituency, Tafadzwa Mugwadi won in Buhera West constituency while Nyasha Zenda won in Harare Central.
"What was also of interest is the number of young people who are now representing Zanu-PF as candidates in the next coming elections. That in itself shows that the party is growing.
"The party is there to nurture those ambitious young people who want to take positions in the party and who will be our leaders in the future," he said.
The commissariat department acknowledges receipt of local authority primary elections results conducted by all provinces between March 25 and 26, 2023.
The party is targeting to mobilise five million votes to ensure a resounding victory in the harmonised poll.
Source - The Herald