News / National
Zec fails to pay for hired vehicles
17 May 2023 at 21:23hrs |
Views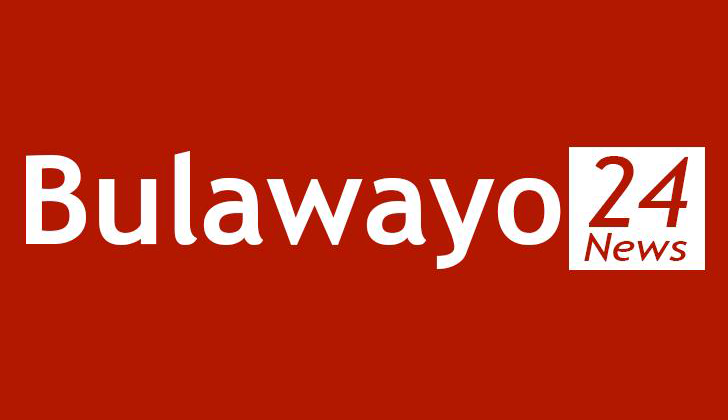 OWNERS of several vehicles hired by the Zimbabwe Electoral Commission (Zec) for the last biometric voter registration blitz held in March are yet to receive their dues almost two months after the programme ended, NewsDay has learnt.
The registration blitz was conducted from March 12-26 and the vehicle owners claim that they are owed approximately US$2 508 each for the 19 days the vehicles were under Zec's programme.
The vehicles were hired through government's Central Mechanical and Equipment Department (CMED) at a rate of US$132 per day, according to those who spoke to the NewsDay yesterday on condition that their names would not be published.
However, the money owed is paid in the Zimbabwe dollars at the prevailing bank rate amid concerns by the vehicle owners that the money would soon lose value.
"We feel that the value of the money has been eroded by inflation and our vehicles were damaged for nothing. The vehicles were hired through CMED like what usually happens on all exercises by Zec," said one of the vehicle owners.
"We were told to ask CMED and it claims that it was not yet paid. "
The vehicle owners appealed to Zec to settle the bills in hard currency.
"We wish that we just get paid in United States dollars or the amount at least have a US dollar component (80%) like what is done to civil servants. The amount we were supposed to get was equivalent to US$132 per day calculated using the bank rate that was prevailing and Zec hired the vehicles for 19 days."
CMED could not be reached for comment.
However, Zec chief elections officer Utoile Silaigwana said he was not privy to the development as he has not been at work for two months.
"I have not been at work for the past two months, so I don't know what you are talking about. In any case, we don't deal with individuals, we hire through CMED. There is no way anyone can say Zec because we don't hire directly. So it's misplaced to direct that question to Zec," he said.
Source - newsday