News / National
Memorial lecture held for top Zapu member
17 May 2023 at 21:47hrs |
Views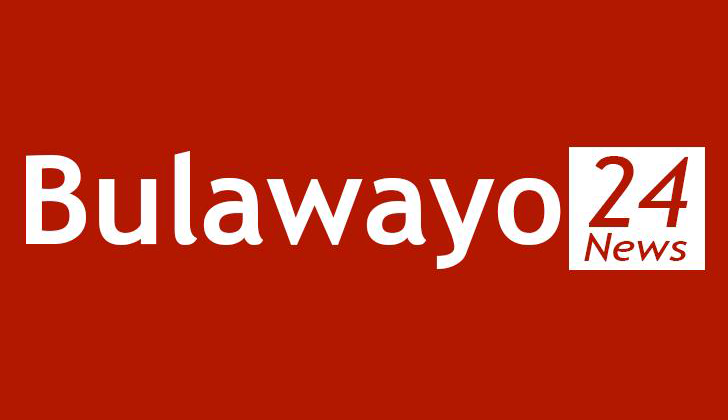 A MEMORIAL lecture was held in Bulawayo on Monday for the late top Zapu member John Mthimkhulu who was killed by the Fifth Brigade at the height of the Gukurahundi massacres at his rural home in Bubi district, Matabeleland North province in January 1983.
He was killed alongside his wife on allegations of being linked to Zipra "dissidents".
Their bodies lay in the open for three days before they were buried.
His eldest son Sipho told participants during the memorial lecture that his father worked closely with the late Zapu leader Joshua Nkomo.
He said the late former President Robert Mugabe's government regarded his father as an enemy of the State.
"While we were here in Bulawayo and we had just returned from celebrating Christmas with them in December 1982, on January 26 1983, we heard the rumours that both our parents had been killed by soldiers. They were shot one after the other at night," Sipho said.
The lecture was organised by Bulawayo-based pressure group, Ibhetshu LikaZulu.
"The truth is that we had and still have trauma. We do not understand and are failing to erase it. It is true that Mthimkhulu was killed by North Korean-trained soldiers after they searched for him on several occasions.
"They only found him at home at night and when they knocked and identified themselves he thought as a political leader they needed help from him, but when he opened the door they shot him and when our mother also came out they shot her as well."
He added: "We did not bury them ourselves and it took us many years even to know where they are buried because of fear. We wonder why my father would be killed by the government soldiers at a time he was expecting to reap benefits of the country that he spent so many years fighting for its liberation."
A Zapu-led council sometime in the 1990s honoured Mthimkhulu by naming a road and a school in Bulawayo after him.
Ibhetshu LikaZulu co-ordinator Mbuso Fuzwayo said Mthimkhulu deserved national hero status.
Source - Southern Eye