News / National
Zimbabwe summons top US embassy official over election interference
30 May 2023 at 09:10hrs |
Views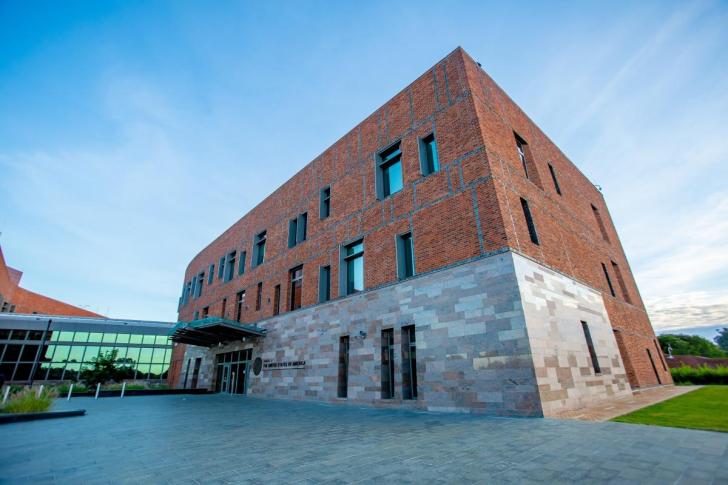 Zimbabwe's foreign ministry has summoned the United States' top diplomat in Harare to protest the embassy's "diplomatic indiscretion."
The decision came after the US embassy in Harare was accused, in state media, of meddling in the country's domestic affairs over a Twitter post encouraging Zimbabweans to "register to vote and make sure your voice is heard."
A flyer accompanying the post also called on Zimbabweans to "vote peacefully" in general elections expected in late August.
President Emmerson Mnangagwa's spokesman George Charamba on Tuesday warned that the United States could be barred from observing the elections.
He tweeted: "Today, the Zimbabwe government will summon the US Chargé D'affaires for his mission's act of diplomatic indiscretion over its advertisement which meddles in Zimbabwe's electoral politics, contrary to the Vienna Convention.
"Matters could come to a head, including disallowing American observer teams."
Alex Ave-Lallemant is the US embassy's Chargé D'affaires, holding station for new ambassador Pamela Tremont who is yet to assume charge.
Source - zimlive