News / National
Chamisa accused of holding Zimbabwe at ransom
03 Sep 2023 at 07:29hrs |
Views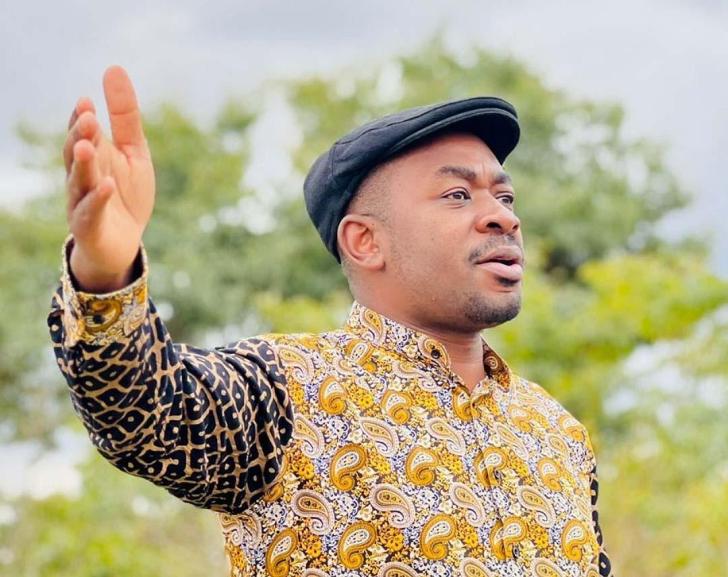 A Zanu-PF affiliate group, the Economic Empowerment Group (EEG), says opposition leader, Nelson Chamisa, must accept election defeat and not hold the nation to ransom.
President Emmerson Mnangagwa was declared the winner of the disputed August 23 election.
Chamisa, the Citizens Coalition for Change (CCC) leader, has rejected the results and called for fresh elections supervised by the Southern African Development Community (Sadc).
EEG vice president, Munyaradzi Kashangwe, however, said Chamisa must concede defeat to pave the way for national progress.
""As an empowerment lobby group we are disturbed by the tactics of the opposition; the same opposition party in which, when they win house of assembly elections they admit and celebrate saying the election was free and fair only to complain over the presidential election results," Kashangwe said.
"We cannot hold the nation at ransom to please our personal interests and those of our handlers.
"Chamisa should have the nation at heart and allow it to move smoothly."
Election observers have released damning reports about the polls, but Zanu-PF has accused them of bias.
Zanu-PF activists say the party is now busy preparing for Mnangagwa's inauguration.
"Now that elections are gone, we have investors waiting at our borders," Kashangwe added.
Source - The Standsrd