News / National
Moti dismisses claims lithium mine is 'just rock', insists value is up to $1.4billion
22 Sep 2023 at 23:48hrs |
Views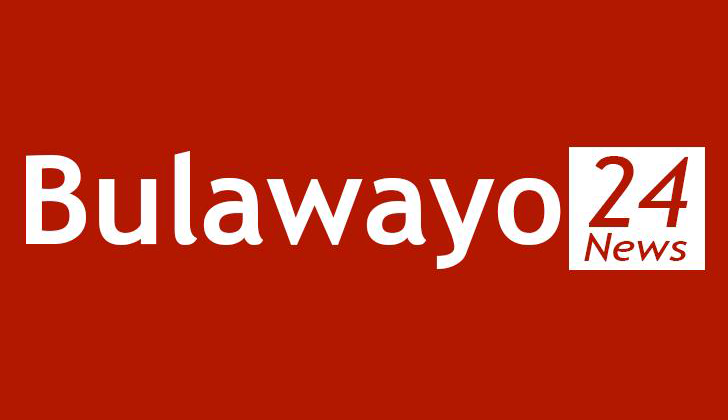 SOUTH AFRICAN businessman Zunaid Moti has responded to a recent investigation by the Organised Crime and Corruption Reporting Project (OCCRP) and amaBhungane that revealed a Zimbabwean lithium project by the Moti Group is just rock and unlikely to bear anything economically significant.
The investigation highlighted how the Moti Group had convinced an unsuspecting Chinese investor to back the lithium project while fully aware there was "nothing" substantial in the mine.
It was also revealed in the investigations that a Chinese Yibin Tianyi Lithium Industry Co has since pulled out of the Pulserate Investments – which is in Mutoko – over the "murky" operations.
Moti has fired back at the investigation saying his company had done due diligence in mining explorations.
"The leader of this company, Pei Zhenhua, is one of China's richest and most successful entrepreneurs. The Moti Group is one of the most successful black-owned businesses in South Africa. And it is indisputable that Zimbabwe is a country with massive mineral resources.
"In fact, the aforementioned Chinese company had brought its own lawyers and geologists in person to the site in the Mashonaland East province, where they spent extensive time conducting their own due diligence on just a minute portion of the reserve. And in reality, the Good Days reserve mentioned by amaBhungane is worth millions of dollars alone. And so, while the terms of the company's partnership with the Moti Group have changed, it has chosen to remain a minority shareholder," said Moti in a statement.
Moti, an ally of President Emmerson Mnangagwa, has joined an ongoing lithium rush in Zimbabwe as they target to cash in on the precious commodity which is used in batteries of electric cars.
According to the group its investments in Zimbabwean mines will be a major boost to the Zimbabwean economy.
Moti further allayed the investigations saying that Pulsarate has an output potential of over US$1 billion annually.
"Contrary to amaBhungane's deliberately negative framing of pieces of unverified and stolen documents and discussions, the Moti Group's lithium project has received extremely promising valuations as evidence of its excellent long-term prospects, and exploration will be proceeding. According to the latest report by expert mining consultants and geologists, the 10,000-hectare site in Zimbabwe has a potential value of up to $1.4 billion.
"Despite amaBhungane's desperate attempts to sling mud at the Moti Group, Dondo Mogajane as CEO has made it clear that Group fully intends to invest its own funds into exploring and developing the project as a majority shareholder. As should be more than obvious, a company such as the Moti Group would not be investing its own time, energy, or money into a project unless it was sure that this project was financially sound," said the company further.
Source - newzimbabwe