News / National
Tsvangirai under pressure from within his MDC
31 Jan 2013 at 06:29hrs |
Views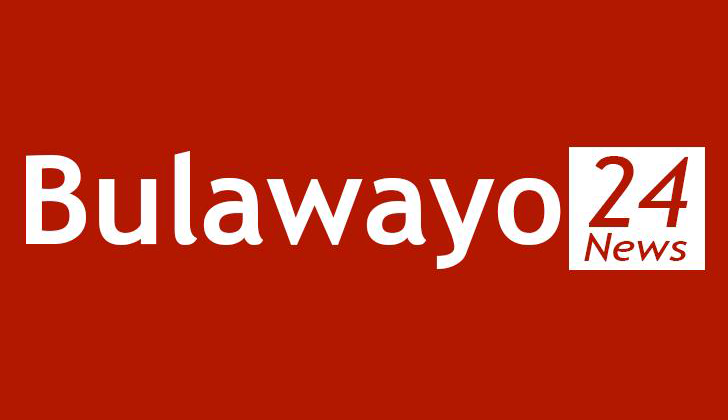 PRIME Minister (PM) Morgan Tsvangirai is under immense pressure from within his party to relax the rules governing the selection of candidates to represent the party in national polls amid growing concerns that his formation is protecting incumbents, especially some bigwigs.
Some aspiring candidates have raised a stink in the party, claiming some legislators and councillors had demonstrated that they only cared for their own wellbeing by engaging in corruption to enrich themselves without any significant development in constituencies.
This has resulted in several councillors from across the country being fired from the Movement for Democratic Change (MDC-T) on corruption charges while no action has been taken against legislators, some of whom have been implicated in the abuse of Constituency Development Funds.
It is against this background that some new faces have come up to challenge incumbents whom they see as liabilities likely to cost the party dearly come election time.
Consequently, there has been a flood of CVs from those wishing to stand for elections under the MDC-T ticket, according to party insiders.
Up to today, the MDC-T has been receiving CVs from aspiring candidates for both legislative and local government seats.
To add to PM Tsvangirai's worries are sweeping statements questioning the MDC-T's democratic values.
The MDC-T's constitution requires that where there are sitting Members of Parliament, an endorsement or confirmation process takes place in which the incumbent is supposed to get a two thirds majority as a vote of confidence from his/her constituency.
Naturally, in areas where there are no sitting MPs, primary elections would be held without having to go for any confirmation. The MDC-T has also said aspiring candidates must have served the party for at least five years. But critics have said these requirements, especially the one on endorsement, would encourage vote buying which is tantamount to imposition of candidates.
Some have even suggested that MDC-T leaders have not learnt from their political rivals in Zanu-PF who have long been accused of imposing candidates on the electorate, a situation which some have said cost the party key votes in 2002 and 2008 after facing a revolution dubbed bhora musango.
Some MDC-T insiders have now warned that PM Tsvangirai may be faced with a similar situation within his ranks.
MDC-T treasurer Roy Bennett cautioned this week in a thinly veiled social network post that leaders in the country should desist from imposition of candidates as well as seeing themselves as superior to their supporters.
"The most fundamental problem in Zimbabwe is that the country's leaders have seen themselves as masters, not servants. But there is also a second problem. Too often, we, the people, have allowed them to get away with this 'chef, chef' mentality. Too often, we have allowed ourselves to be short-changed by politicians who promise the world, but deliver nothing. Democracy begins at home," wrote Bennett.
He added: "What I mean is this: in party primary elections, we must choose people who are well-known in our communities for their integrity, their experience and their genuine concern for development. We all know our own communities and we must take control of them. We must resist fly-by-night politicians who appear from nowhere, using money and factions to get ahead. And if our sitting member has failed, then he or she must be told to step aside," he added.
Nelson Chamisa, the party's national organising secretary, this week told The Financial Gazette that the outcry on the party's selection process was coming from outsiders.
"The concerns that we keep hearing about are as a result of people outside the party, not from within. We have been using this system all along. The confirmation process is not a new phenomenon. It is our internal democratic system which we have used since the formation of the party. People like (Gabriel) Chaibva and Chingono failed the test in the past through this very system," charged Chamisa.
He said the MDC-T has expanded its electoral college by allowing everyone to participate in the confirmation process as opposed to the earlier days when only a few people were tasked with approving candidates.
Douglas Mwonzora, the MDC-T's national spokesperson, said his party would start vetting the CVs of aspiring candidates as from tomorrow before going for primary elections which start in what he called "orphaned constituencies" where the MDC-T does not have sitting legislators.
He defended the confirmation process saying it will expose those sitting legislators who were no longer popular.
"Actually, the confirmation system exposes an individual MP as they must be confirmed by a two-thirds majority in the constituency. What it does is that it allows people to evaluate the MPs," said Mwonzora.
Source - fingaz