News / National
Mugabe's minister sues NewsDay for $5 million
27 Feb 2013 at 04:20hrs |
Views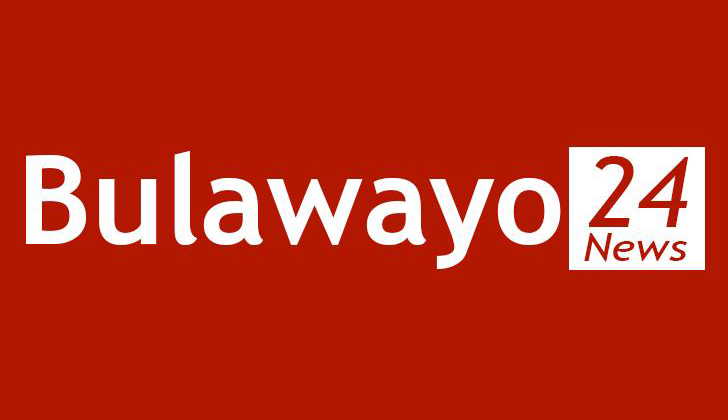 Minister of State for Presidential Affairs in the Office of the President Didymus Mutasa is suing Alpha Media, the publishers of NewsDay, for US$5 million over an article deemed to be defamatory.

The article published in the Newsday edition of June 11, 2011 headlined "Mutasa Lied" did not go down well with the minister prompting him to file the lawsuit.

Minister Mutasa argues that the article insinuated that he lied to the nation on the reasons why the late Ndabaningi Sithole was not buried at the National Heroes' Acre.

The story says Minister Mutasa lied in telling the nation that the reason for the non-conferment of hero status on Sithole was that Zanu-PF had not been requested to consider the issue. Part of the story read: "Didymus Mutasa . . . lied and misled the nation this week when he claimed that the late veteran nationalist and Zanu Ndonga leader Ndabaningi Sithole was not buried at the national shrine because no formal request was made to Zanu-PF for the honour to be bestowed, it has emerged."

The words, according to Minister Mutasa's lawyers GN Mlotshwa and Company, were wrongful and defamatory of him.

"They (the words) were intended and understood by readers of the newspaper that plaintiff is dishonest," read part of the plaintiff's declaration.

The lawyers argue that Minister Mutasa was a public figure who held different offices in the party and Government and that the degree of harm was very high. Minister Mutasa, through his lawyers, demanded a retraction of the article but NewsDay did not respond. In defendant's plea filed by Artherstone and Cook law firm, Alpha Media says the letter of demand could have been served on the News Day editor, who was never cited as a respondent.

The words complained of, according to the defendants, were substantially true and were in the public interest. The lawyers argue that the US$5 million claim was grossly unreasonable motivated by greed.

The matter is yet to be set down for pre-trial conference at the High Court.


Source - TH