News / National
Man spends $800 at sangoma
01 May 2013 at 06:01hrs |
Views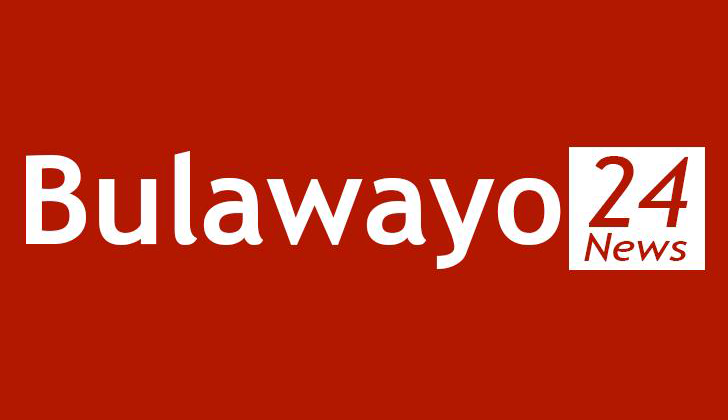 A Beatrice man yesterday left the court in stitches when he said he used $800 from his salary to pay for services that were rendered to him by a traditional healer.
Emannuel Majaya said this yesterday at the Harare Civil Courts where he was brought by his wife Emma Majaya who was seeking a protection order against him.
"I am a former soldier and this woman is a problem in my life because she is over protective," Emmanuel said.
"I bought a family cellphone which she uses. At one time she received a call from my niece and a woman from Edgars where I have an account and she insulted them thinking they were my girlfriends. Our third child is sick and needs regular treatment from traditional healers and doctors.
"I used US$800 at a n'anga so that the child would be treated. She asked where I had spent the money after noticing my payslip had US$1 800 on it," said Majaya.
He accused his wife of insulting and accusing him of having girlfriends with whom he squandered his money.
Majaya told the court that he was too old and could not have sex twice a night if he were to marry a new wife.
Emmanuel confirmed that he abused Emma whenever she failed to comply with his orders.
Emma told the court that Emmanuel regularly insulted her accusing her of not being educated.
"Every time I ask about his payslip he beats me up and insults me. He tells me that I am very dull and uneducated. He also tells me that I come from a poor background and I should not interfere with his business. When he retired I was sympathetic but he left home and went to his workplace.
"He was given US$1 800 but he bought groceries worth US$66 only. I am tired of what he does and I want this court to protect me," she said.
Magistrate Ms Vongai Muchuchuti ordered Emmanuel not to abuse Emma.
"You should learn to control your anger and therefore you are barred from verbally or physically abusing her," ordered Ms Muchuchuti.
Source - theherald