News / National
Mutasa accuse Mnangagwa of wanting Mujuru's post
05 May 2013 at 09:20hrs |
Views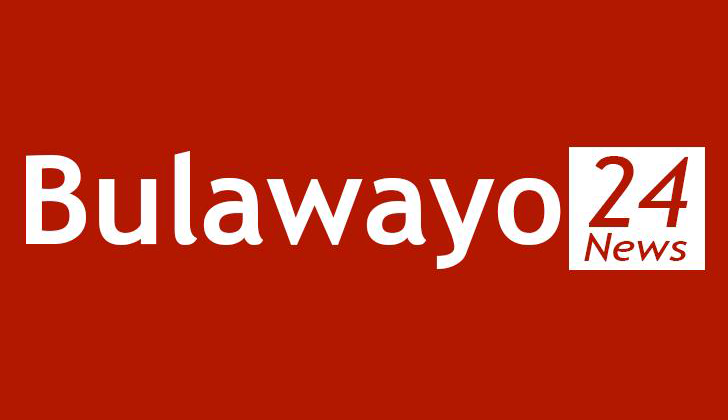 Zanu-PF Secretary for Administration Didymus Mutasa has blasted a faction loyal to Defence minister Emmerson Mnangagwa accusing some of its members of being "sell-outs".
Mutasa said it was clear that Vice-President Joice Mujuru was second in line for Zanu-PF after President Robert Mugabe.
He said it was agreed at the party congress in 2004 that Mujuru be elevated to the post of Vice-President ahead of Mnangagwa.
"We all agreed unanimously. Now we are surprised that there are some people like Mnangagwa who are now leading another faction claiming that they want to take over the party. Anyone who objects the legitimacy of Mai Mujuru as the Vice-President of the party, then that person does not belong to Zanu-PF," said Mutasa.
Mutasa said no one had dared openly challenge Mujuru in the past congress.
"In all those congresses those that are against Mai Mujuru would be quiet. Now some other people are now causing divisions, is it because she is a woman?" he asked.
"Zanu-PF is a strong party and Mai Mujuru was put in that position because of her sound track record and good deeds in the party and no one should object that. She is our leader. Those that are fanning factionalism are sell-outs and they are perpetuating the destruction of the party."
Source - thestandard