News / National
EU calls for 'security reforms'
06 May 2013 at 03:05hrs |
Views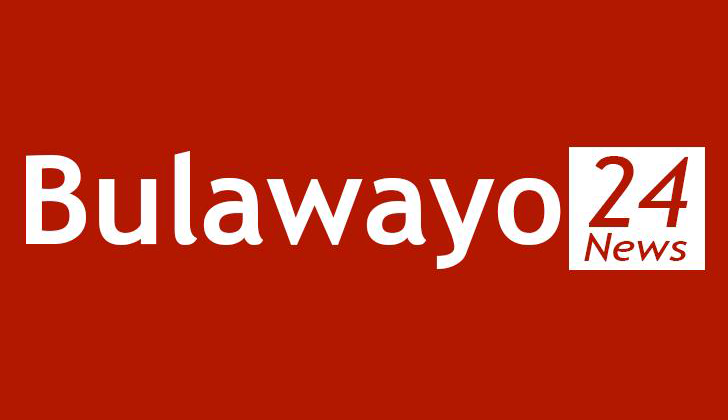 The European Union (EU) is calling for Zimbabwe to implement security sector reform in a move Zanu-PF has described as direct interference in Zimbabwe's internal politics.
EU ambassador to Zimbabwe Ambassador Aldo Dell'Ariccia told The Herald last Friday that the 27-member bloc was concerned with some statements made by senior army officers.
"The security services must observe strict political neutrality in any democracy. The Global Political Agreement clearly stipulates that State organs and institutions do not belong to any political party and should be impartial in the discharge of their duties.
"We agree with Sadc that statements by senior army officers suggesting that they would support one political party or would not recognise certain winners of a democratic election are therefore of concern," said Ambassador Dell'Ariccia.
Ambassador Dell'Ariccia claimed that key provisions of the GPA that guaranteed credible elections had not yet been implemented.
"Concerns remain. "Key provisions in the GPA and in the roadmap for elections that would ensure credible elections are yet to be implemented," he said.
On how the elections could be free and fair considering that the EU had maintained the illegal sanctions on President Mugabe and other Government and Zanu-PF officials, Ambassador Dell'Ariccia said: "The EU has no measures on any political party, but on a few individuals. Some may belong to a political party, others not: this is not the criteria. The EU will never favour one party over any other.
"We will indeed recognise and work with any government formed as a result of transparent, peaceful and credible elections."
Last month the EU removed 81 individuals and companies from the sanctions list, but retained President Mugabe and the First Lady Grace Mugabe, senior army officials and two companies - the Zimbabwe Mining Development Cooperation and the Zimbabwe Defence Industries.
Ambassador Dell'Ariccia said the EU was ready to re-engage Zimbabwe following what he referred to as a major democratic transition in Zimbabwe.
Source - herald