News / National
Zanu-PF MP sued for $134,000 by Zinwa
10 May 2013 at 03:34hrs |
Views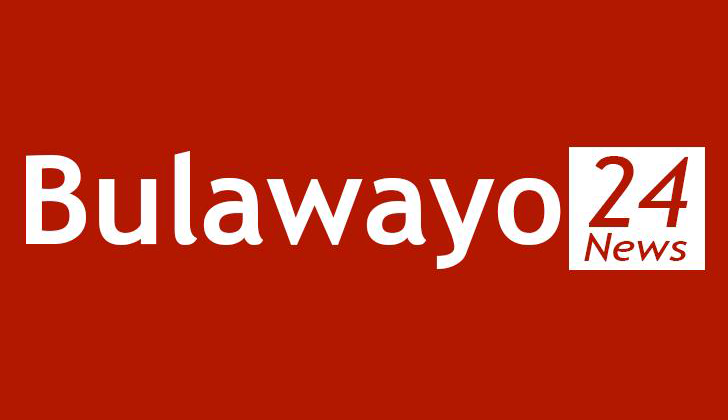 Zimbabwe National Water Authority has taken farmer and Zanu-PF politician Enock Porusingazi to the High Court over a water bill amounting to US$134 000 for two farms in Chipinge. Farm numbers 25 and 29 in Chipinge were billed on Porusingazi's account and the debt accrued
between January 2010 and February 2012. Zinwa, which is responsible for the distribution of all water resources in Zimbabwe, argues that Porusingazi refused to pay the debt despite demand.
In summons issued at the High Court recently, Zinwa stated that it supplied water for irrigation to the two farms and Porusingazi, a Zanu-PF Central Committee member, was obliged to pay on a monthly basis.
Over the years, water was supplied to the farms and Farm 25 consumed raw water valued at US$28 810 while Farm 29 consumed water worth US$106 136.
Porusingazi through, his lawyers Mutamangira and Associates, has filed an opposition to the claim. In the defendant's plea, Porusingazi admitted that the water was supplied to the farms, but denied ever agreeing with Zinwa on the pricing of water per litre.
"While it is admitted that plaintiff has supplied defendant with irrigation water, defendant contends that plaintiff's claim is bad in fact and in law. Plaintiff and defendant never entered into an agreement for the price of water per litre and the claim is thus based on unilateral impositions by plaintiff," read the plea.
He argues that the claim was based on guess-work. He also argues that he had always been paying for all the consumed water and that there was no basis for the claim in question. Porusingazi urged the court to dismiss the claim with costs. The matter is yet to be set down for pre-trial conference at the High Court.
Source - herald