News / National
MDC-T supporting dwindling, claims Chihwayi
13 May 2013 at 03:24hrs |
Views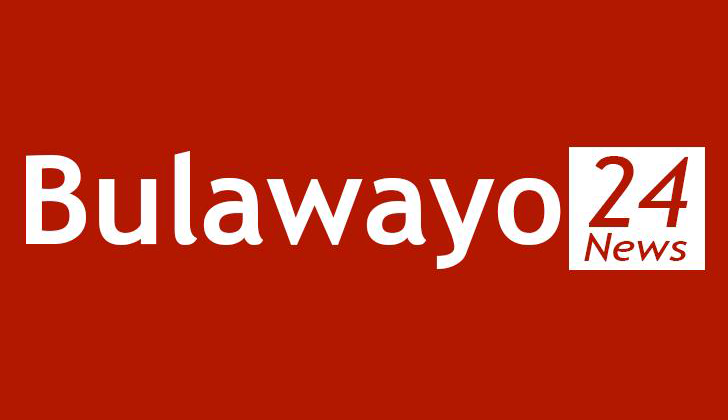 The MDC formation led by Professor Welshman Ncube says the Morgan Tsvangirai-led MDC-T's support base is dwindling as it is making inroads in areas once dominated by the Prime Minister's faction.
Deputy spokesperson of the Prof Ncube-led MDC formation Mr Kurauone Chihwayi told New Ziana that at least six MDC-T councillors in Mashonaland East Province had defected to his party.
"In Mashonaland East, we have six sitting councillors who defected from the MDC-T," he said.
"We have demolished the MDC-T in that area (Mash East), they (people) are defecting en-masse," he said.
Mr Chihwayi said the Prof Ncube-led MDC formation was holding continuous meetings across the country to woo voters.
"We are going to bring real change not the change that is being promised by Tsvangirai," Mr Chihwayi said.
He said the MDC-T was mistaken if the party still thought it had a huge following.
Several recent pre-election surveys have predicted a Zanu-PF victory in the upcoming elections due to a massive dip in MDC-T support.
Source - New Ziana