News / National
19 MDC-T activists freed
14 May 2013 at 09:22hrs |
Views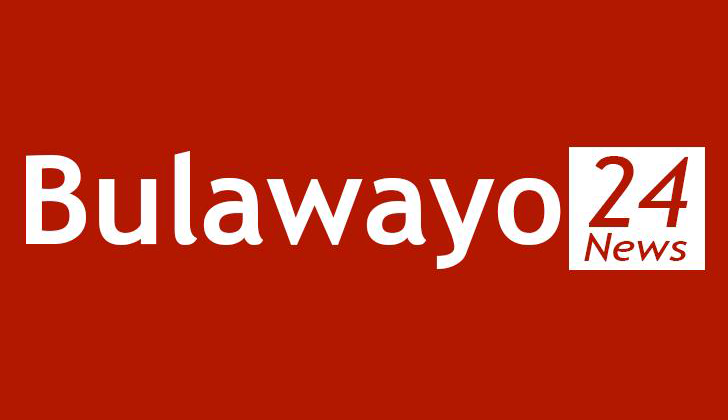 A High Court judge has granted bail to 19 MDC-T activists arrested for allegedly impersonating government officials after they moved door to door in Harare in a voter registration campaign.
Judge Felistas Chatukuta yesterday ordered each of the 19 to pay $50 bail.
The 19, through their lawyer Charles Kwaramba, told the court that Harare magistrate Don Ndirowei, who denied them bail, had erred.
"With respect to the learned magistrate, there can be no doubt that the decision defies logic and it is plainly wrong. There was not even an attempt by the court to justify its decision.
Had the court applied its mind to the several questions to be decided it would have granted bail without any hesitation," said Kwaramba.
Charges against the 19 arose between April 18 and 25 when they allegedly divided themselves into three groups and moved from door-to-door purporting to be government workers from the ministry of Home Affairs on official duty of voter verification and voter registration awareness.
The 19, who wore T-shirts inscribed "Ministry of Home Affairs" and caps with a government logo, were allegedly found in possession of a voters' roll.
It is alleged that the activists were asking residents if they had registered to vote before ordering those who had not done so to register.
On April 25, police, acting on a tip off, arrested the 19 who disclosed that they were members of the MDC and had been acting in connivance with Sipelile Dzimati, the MDC coordinator for Hatcliffe ward 42.
The activists are Maxwell Tosvo, 35, Martha Makuwatsine, 52, Moud Mukarati, 49, Livingstone Gatsi, 39, Pharaoh Kapfunde, 41, Innocent Mutukwa, 23, Clever Bondera, 36, Rebecca Muzire, 42, Maclaren Kapwanya, 27, Bigboy Kadungure, 36, Cairo Kapwanya, 27, Betty Ticharwa, 53, Gladys Muzerengwa, 43, Beauty Billiate, 51, Angeline Mhokore, 55, Memory Bechani, 45, Lovemore Tsoko, 21, Antonette Mapfumo, 42, and Tracy Maponde, 64.
Source - dailynews