News / National
MDCs have a legitimate argument on polls, say SA minister
14 May 2013 at 14:20hrs |
Views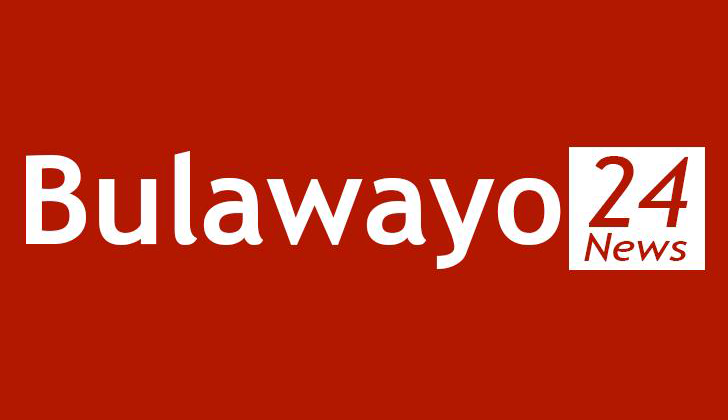 Zimbabwe's opposition parties have a legitimate argument to say there was need for appropriate reforms to be implemented before the polls, South Africa's International Relations Deputy Minister Ebrahim Ebrahim said on Tuesday.
Prime Minister Morgan Tsvangirai and MDC leader Welshman Ncube last week dismissed President Robert Mugabe's threats to unilaterally announce election dates this week saying it is impossible to do so under the current laws.
Mugabe announced in Mutare on Friday that he was likely to announce election dates this week once the Senate approves the new constitution as expected.
South Africa has waded into the issue regarding the contentious election date with Ebrahim saying there was need for appropriate reforms to be implemented before the polls.
"I think the opposition has a legitimate argument to say there should be proper progression for the election," Ebrahim told reporters in Pretoria.
"There have to be certain reforms that need to be speeded up. If Zanu PF says they [polls] should be held in June or July, that is probably playing politics. All parties should agree that the time is ripe for an election."
South Africa said it will provide financial assistance to Zimbabwe to hold elections. It was the responsibility of not only South Africa, but the Southern Africa Development Community to ensure free elections were held in Zimbabwe, said Ebrahim.
"There is the question of Zimbabwe having enough funding to hold a successful election. If South Africa is requested to assist in whatever way, we will definitely assist," he said.
"[We will assist] either through funding part of the election or through some logistical assistance. It is in our interest and [that of] the region to see a free and fair election taking place."
Ebrahim said a regional election monitoring group should be deployed to Zimbabwe before the elections.
"There may be a little bit of intimidation here and there, knowing the history of Zimbabwe. The election results should reflect the will of the people of Zimbabwe," he said.
Source - Byo24News