News / National
Minister faces eviction from his Borrowdale rented house
22 May 2013 at 03:33hrs |
Views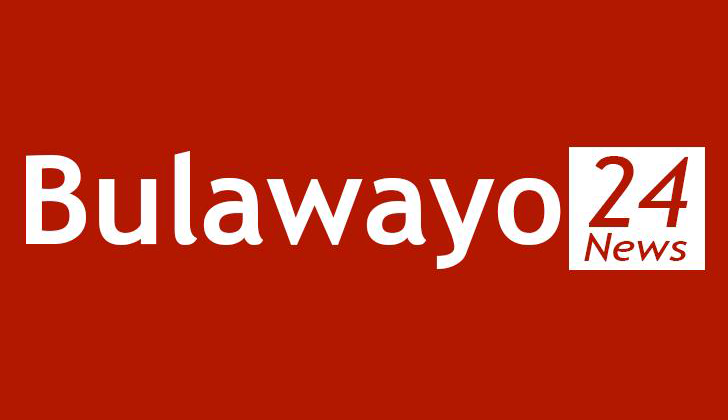 MEDIA, Information and Publicity Deputy Minister Murisi Zwizwai is facing eviction from his Borrowdale rented house after he failed to pay rentals and utility bills amounting to US$19 318,63.
Deputy Minister Zwizwai, who is MDC-T legislator for Harare Central constituency, reportedly failed to pay US$750 monthly rentals from March 2012 to date and the bill now stands at US$10 623.
As part of the agreement between the managers of House Number 5 Collin Avenue in Borrowdale, Guest & Tanner Real Estate, and Zwizwai, he was supposed to pay all the council rates and electricity charges.
He allegedly failed to pay the utility bills and the Zesa electricity bills stand at US$5 212,93.
He has also failed to pay US$3 482,70 to the Harare City Council.
Guest & Tanner Real Estate argue that Zwizwai breached the lease agreement and that he should be evicted from the property.
In the summons filed at the High Court recently, the property managers seek an order confirming cancellation of the lease agreement.
They also claim payment of the arrear rentals and utility bills. The claimed US$19 318,63, according to Guest & Tanner, should be paid back with 5 percent interest per annum from the date of issuance of summons to the date of payment in full.
Muvingi and Mugadza law firm filed the application on behalf of Guest & Tanner on May 15 this year.
According to the summons, the parties entered a lease agreement in respect of the Borrowdale home and Zwizwai was supposed to pay monthly rental of US$750.
He was also obliged to pay for all municipal water and levies as well as electricity bills during his stay at the house.
In March 2012, the politician paid part of the rent and left a balance of US$123.
From April 2012 to March this year, Zwizwai did not pay a penny towards his monthly rentals and at the same time he did not clear the monthly utility bills.
His failure to pay rent, water and electricity bills, according to the court papers, amounted to a material breach of the lease agreement warranting the cancellation of the agreement.
Despite demand, it is alleged that he failed or refused to settle the US$19 318,63 debt.
Zwizwai has even refused to vacate the property.
That prompted Guest & Tanner to seek the intervention of the courts of law through filing of summons.
Zwizwai was still to file his plea.
Source - herald