News / National
Baby (6 months) fatally struck with a log during fight
27 May 2013 at 03:43hrs |
Views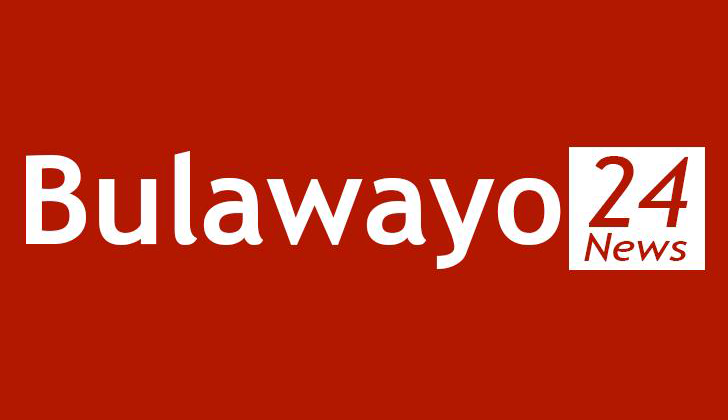 A six month-old baby has been struck with a log and killed during a fight between its mother and her friend at Hopley Farm.
The girl who picked up the log and struck the baby is a Harare teenager. She has since been arrested and will be hauled before court. The teenager was furious as she accused the baby's mother, her friend of gossiping about her on the farm.
The teen has been identified as Nancy Sandida (18) while the deceased has been named as Antonette Chikwara.
The incident occurred at Hopley Farm Zone Six at around 6.30am. Harare provincial police spokesperson Inspector Tadius Chibanda on Thursday confirmed the incident. He said on the fateful day, Antonette's mother Patience Musiwa (29) was washing her clothes with her baby strapped on her back.
"The suspect approached Musiwa and accused her of gossiping in the area, resulting in a fist fight," Insp Chibanda said.
He said during the fight, Sandida picked up a log with the intention of hitting Musiwa, but ended up assaulting the child on the forehead and she died on the spot. Sandida then fled to a compound which is near Granville Cemetery and a report was made to the police.
Antonette's body was taken to Harare Hospital mortuary for post mortem.
Source - herald