News / National
Biti avails $140m for Harare City supplies
30 May 2013 at 14:39hrs |
Views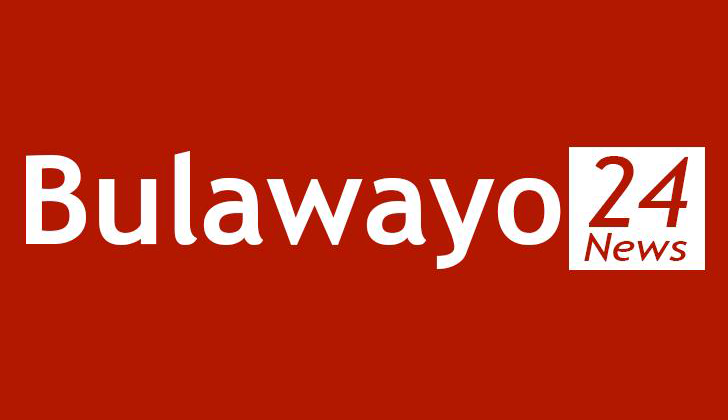 The Finance Ministry has secured $140 million, which it has given to the Harare City Council to replace the city's water filters and pipes, Tendai Biti has revealed.
Biti made the announcement this week while presenting his monthly Treasury Statement of the Economy Report for April.
"The funds will go a long way in improving the water supplies for Harare and the satellite towns, Chitungwiza, Ruwa and Norton which rely on water supplies from the Harare City Council".
"The contract of this package has been finalised and a letter of acceptance was issued on 18 April 2013. The contractual commencement date for the package has been set for 2 May 2013," Biti said on Tuesday.
Work on replacing the water pipes and the filters is expected to start early June.
Biti said the Harare City Council was losing at least 40 percent of its treated water through leakages and illegal connections and theft.
"Places like Mabvuku and Greendale, which had become deserts will soon have reliable water supplies," Biti announced.
Meanwhile, Treasury has also made available $15, 5m for the completion of the Tokwe Mukosi Dam in Masvingo.
"Cumulative disbursements to the water and sanitation sector amount to $17,5 million, with the bulk of the resources going towards the payment of outstanding certificates for Tokwe Mukosi Dam ($15, 5 million)," said Biti.
He said major activities being carried out include rock fill of the dam wall and concrete lining of the spillway and outlet channels.
"The river has been closed and the rock fill on the right bank is now at 46 meters above ground level, while the one for the left bank is now 20 metres above original ground level".
Biti said the relocation of affected families had to be prioritised through compensation and provision of basic social amenities such as health and education facilities.
Source - Byo24News