News / National
Top Zimbabwe court orders elections by July 31
31 May 2013 at 13:41hrs |
Views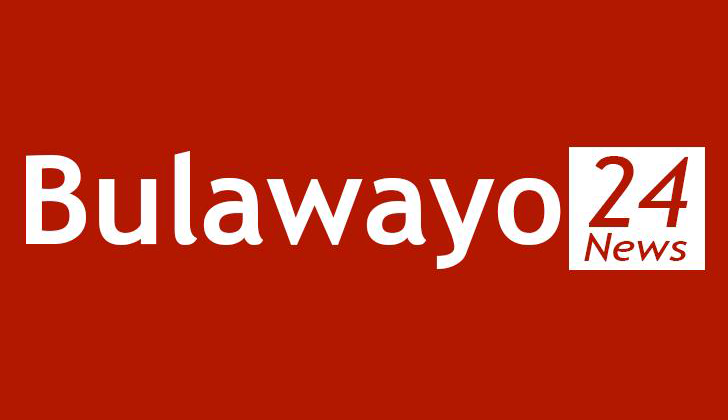 The Constitutional Court has ruled that President Robert Mugabe must proclaim the dates of harmonised elections by not later than the 31st of July 2013.
In the matter that was filed by Mr Jealous Mawarire seeking to compel the President to declare election dates, a nine judge panel concurred that failure to declare election dates is a violation of Mr Mawarire's constitutional rights.
In a judgement delivered by Chief Justice Godfrey Chidyausiku representing the nine judge panel, the Constitutional Court said in terms of Section 58.1 of the Constitution of Zimbabwe, elections are due upon the dissolution of Parliament and in this case the date will be the 29th of June 2013.
The court however considered that it is now legally impossible to hold elections on June 29 but the dates should be proclaimed by not later than the 29th of July.
The President has also been ordered to pay the costs.
President Mugabe's Lawyer Mr Terrence Hussein of Hussein Ranchod and company said his team accepts the judgement.
Source - zbc