News / National
3 test HIV negative after being cured by Matobo traditional healer
01 Jun 2013 at 07:18hrs |
Views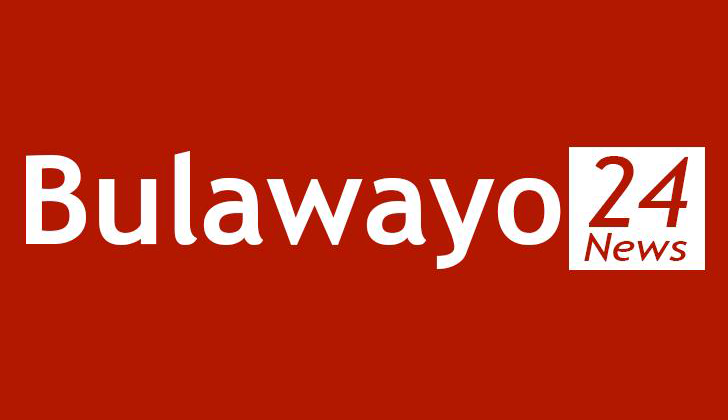 Three previously HIV-positive people, who recently visited Khulu Nyathi in Matobo District, said they tested negative after undergoing his treatment regime.
"I have tested twice after I went to see him and all the results have come out negative. I am so happy I don't even know what to say. The first time I tested positive I thought it was the end of the road for me but thanks to the wonderful works of Nyathi and God I have been given a new lease of life," said the tearful woman who identified herself as Nomvula Sebele.
The woman said Nyathi's treatment was physically taxing but worth the effort.
"You know if you do not have the zeal to be cured you won't last there because the stuff you drink makes you spend most of the time in the toilet. But the good thing about Sekuru is that he makes sure that all his clients stay hydrated to avoid complications," she added.
Caroline Sithole, who claimed she was bedridden before seeking the services of the traditional healer, said she still did not believe that she had been 'cured'.
"I couldn't eat and walk. I used to spend most of the time sleeping but my friend took me to the traditional healer and I stayed there for weeks. During those days I thought I was going to die there but after undergoing treatment, I felt better and he advised me to go and get tested. When the counsellor told me that I tested negative I thought she was lying. I demanded another test and still the results came negative," she said.
Another 'cured' person, who however, preferred anonymity because his wife was not aware of his status, said he had learnt to stick to his wife.
"I used to have many girlfriends and I have been given a second chance. So I am not going to waste that chance. My wife wasn't aware of my HIV status and I intend to love her to the fullest," he said.
Contacted for comment, Nyathi said anyone who doubts his capabilities should visit his rural home.
"Just bring a sick relative or yourself. I let the results do the talking," he said.
The traditional healer added that he also cured various ailments.
"It's not only HIV and Aids that I can cure. I can also help cancer and diabetes patients," he said.
Source - Metro