News / National
Zanu-PF officials in fear as Baba Jukwa's warnings increasingly appear spot on
23 Jun 2013 at 18:50hrs |
Views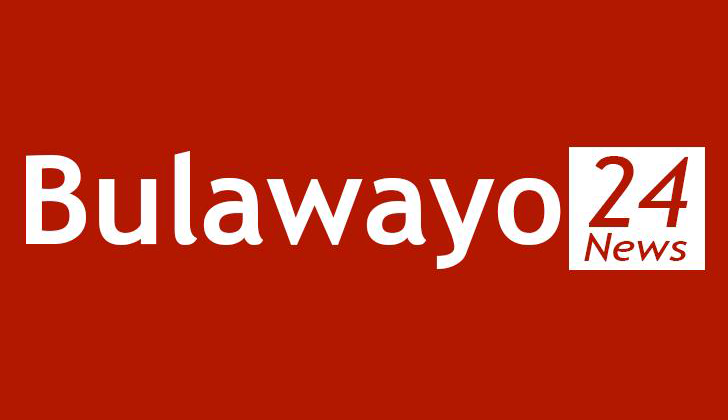 HARARE - Zanu-PF officials are living in fear with some reportedly beefing up their security as warnings by a mysterious and influential Facebook character, Baba Jukwa seem to be coming true.
As in-fighting in the ex-majority party intensifies ahead of elections, Baba Jukwa, a faceless character who has taken the nation by storm through his leaks about top government secrets, has further weakened Zanu-PF.
The death in a car crash, of Guruve South legislator Edward Chindori-Chininga, has shaken the party to the core as Baba Jukwa warned repeatedly in the last couple of weeks that the no-nonsense Member of Parliament would be murdered.
Police have however, dismissed foul play saying the accident that claimed Chindori-Chininga's life was genuine. Whatever the case, Baba Jukwa was spot-on that Chindori-Chininga was going to meet his death.
With almost 170 000 followers, Baba Jukwa is dominating discussions, not only among affected Zanu-PF officials but also among many ordinary folks who cannot go a day without clicking his page for the "latest" inside detail.
In a daily blizzard of posts, Baba Jukwa has waged an infuriated information war against Zanu-PF, a party of which he claims to be a member.
As a result, his seemingly accurate predictions have rattled the rank and file in the former ruling party, insiders told the Daily News on Sunday.
Baba Jukwa's warning on the demise of Chindori-Chininga, has made him even more popular among Zimbabweans, who are desperate for change come the next elections.
Chindori-Chininga was a moderate in a party where hawks are embroiled in a bitter battle to succeed President Robert Mugabe, who is fast approaching 90 and could be contesting his last election.
Said Baba Jukwa on the day Chindori-Chininga died: "The Mashonaland Central mafia has done it as I warned a few weeks ago. Chindori-Chininga openly told them that he will join the Vapanduki crew if they continued with their attempt to nail him down and I wonder why he didn't listen when I was all along warning him of the impending danger."
Vapanduki is a group of people, whom Baba Jukwa claims are his followers, with access to government's secret troves.
Perhaps disturbing is the sequence of events prior to the death of Chindori-Chininga.
A week before the fatal accident, Mashonaland Central governor, Martin Dinha escaped death by a whisker after submitting his name to stand as a candidate for Bindura South on June 15.
Dinha, a fierce loyalist and praise singer of Mugabe, is also regarded as a moderate and linked to a certain camp in the fractious Zanu-PF structure.
On the fateful Wednesday night, Chindori-Chininga was also returning from an almost similar event, having had his papers accepted to represent the party along with two other persons in Guruve South.
There is renewed fright that Baba Jukwa's accurate prediction of Chindori-Chininga's death is a harbinger of sinister things to come.
Riding on the crest of popularity, Baba Jukwa says he is going to reveal more dirty secrets to add to the list of top officials who he says are in line for assassination from a camp that is up against reformists.
In May, Baba Jukwa claimed to have foretold the sudden death of a top intelligence commander who was declared a national hero.
He further claims to have foretold a road accident that involved Zanu-PF politburo member, Dzikamai Mavhaire.
But Zanu-PF says it is not concerned about Baba Jukwa.
"We are not worried at all about Baba Jukwa because he wants to cause confusion and conflict within the party, but he won't get it," Zanu-PF spokesperson Rugare Gumbo said recently.
But despite feigning composure, sources in Zanu-PF say the party has deployed well-oiled machinery that is working round-the-clock to sniff out Baba Jukwa, fearing his destabilising effect could haunt the party ahead of elections that Mugabe wants held on July 31.
Baba Jukwa has also been campaigning to push people to register as voters.
Source - Daily News