News / National
Man fined for threatening 2 women with mubobobo
06 Oct 2013 at 05:02hrs |
Views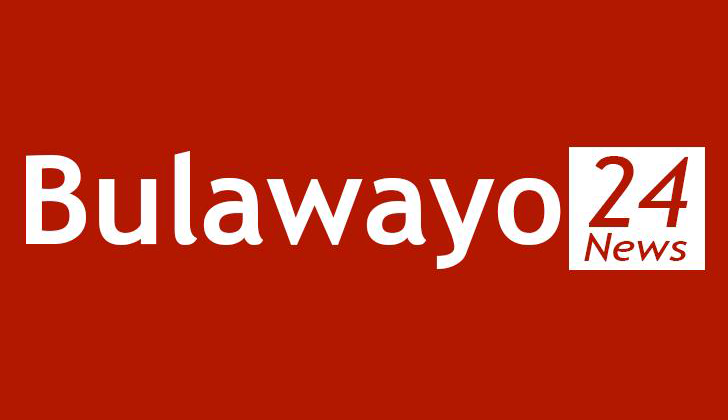 A 47-year-old Chirundu man landed himself in trouble last week after he threatened to use juju to sexually abuse two women who could not provide him with match sticks to light a cigarette.
Cephas Chombe Sati was last Thursday convicted on his own plea of guilty when he appeared before Karoi magistrate Mrs Nyaradzo Ringisayi charged with two counts of contravening Section 95(1) of the Criminal Law Codification and Reform Act Chapter 9:23.
Mrs Ringisayi, who treated both counts as one for the purpose of sentencing, fined the accused $60 or 50 days in jail. Prosecutor Mr Webster Dimingo told the court that on September 25 this year, at Chirundu One Stop Border Post, Sati approached Margaret Machado and Leah Salim asking for match sticks.
The pair indicated that they had none, a response that apparently angered Sati who warned the women that their failure to provide him with match sticks risked them "becoming his wives through mubobobo."
Sati reportedly told the women: "Nhasi husiku hwese ndichakurovai nemubobobo mose. (For the whole night today I will use my juju to have sexual intercourse with both of you)."
In mitigation, Sati begged the magistrate for leniency saying he was epileptic and had a wife and three children to fend for.
Source - sundaymail