News / National
SA woman convicted of importing cocaine into Zimbabwe
06 Jan 2014 at 22:19hrs |
Views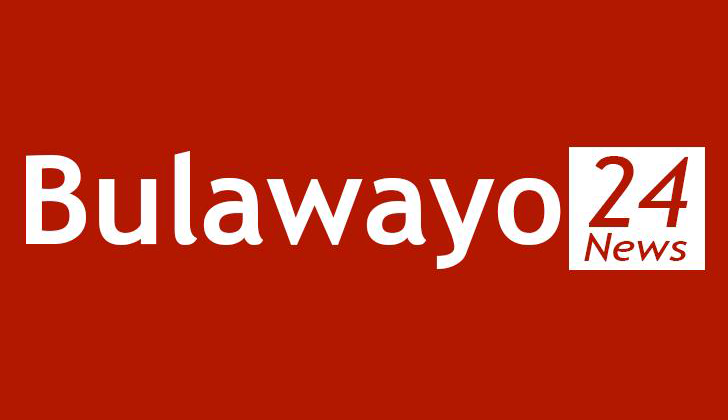 A South African woman, Ncombo Theodorah Tobeka, 48, was last Friday convicted by a Harare magistrate of importing 2,108kg of cocaine into the country in envelops glued on text book covers.
Tobeka of Qweqwe location, Umtata, Eastern Cape in South Africa, was arrested at the Harare International Airport while coming from Columbia.
She pleaded guilty to charges of contravening section 156 of the Criminal Codification and Reform Act Chapter 9.23 as read with section 14 (a)(i)(a) of the Dangerous Drugs Act Chapter 15.02.
Harare magistrate Mr Donald Ndirowei will deliver his judgement today.
Prosecutor Ms Sharon Mashavira told the court that on December 18 last year, detectives from CID Drugs Squad Harare deployed at the Harare International Airport were tipped that Tobeka was coming to Zimbabwe in possession of dangerous drugs.
On that day, Tobeka came from Columbia aboard Ethiopian Airline (ET 873) landing at 12.45pm.
Detectives liaised with immigration officers for the identity of Tobeka and at 1.50pm the plane landed.
Tobeka was identified when she presented her South African passport, number A00595894 to an immigration official for clearance.
Detectives were alerted and started monitoring her from immigration cubicles. Tobeka was intercepted on her way out of the cubicle heading out of the airport.
She was searched and four text books were discovered in her black suitcase each containing two plastic envelops glued to both side covers containing cocaine.
The eight envelops were weighed in Tobeka's presence and recorded 2,108kg. Tests were done to the substance and it tested positive to cocaine.
The substance was later referred to the Forensic Science Laboratory and it was confirmed that it was cocaine.
Source - Herald