News / National
Déjà vu - Violence at Tsvangirai's HQ
29 Jan 2014 at 06:35hrs |
Views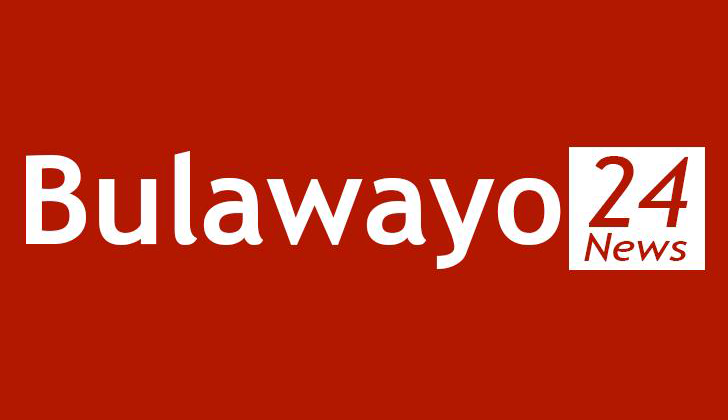 Violence broke out at the MDC-T's Harvest House building in Harare Tuesday evening when youths loyal to President Morgan Tsvangirai assaulted many others suspected of calling for the party leader to resign.
The Zimeye reports that a number of 'Tsvangirai youths' had bottles of whisky "Two Keys" brand bought for them by a senior MDC leader from Zaka (name withheld) before they began the violence.
The security team at the entrance had a long list of names of those to be attacked.
The youths began attacks later in the afternoon on two cadres said to be in support of senior standing committee member Elton Mangoma's Thursday-official letter which seeks to retire Morgan Tsvangirai from executive control of the party.
The victims included Pardon Maengahama and Donald Chirunga, and a host of many others.
Maengahama who has suffered bruises on his ribs and jaws has identified his attackers as Muzoda, Jahwi, Masimba and Nerwande, all known 'Tsvangirai militias'.
It is alleged that that Sydney Masamvu, Dennis Murira and Piniel Denga have being buying beer for most the youths.
Reports were immediately filed at the Harare Central police station and the victims taken for medical assistance. Pardon Maengahama reported the matter which was recorded by Sgt Josphine Khumalo under police record IR 072914.
The violence has caused consternation in the party as the assaulted youths vowed they will not allow the bullying to continue.
Source - zimeye