News / National
PSMAS' Cuthbert Dube could pocket $20 million
29 Jan 2014 at 07:54hrs |
Views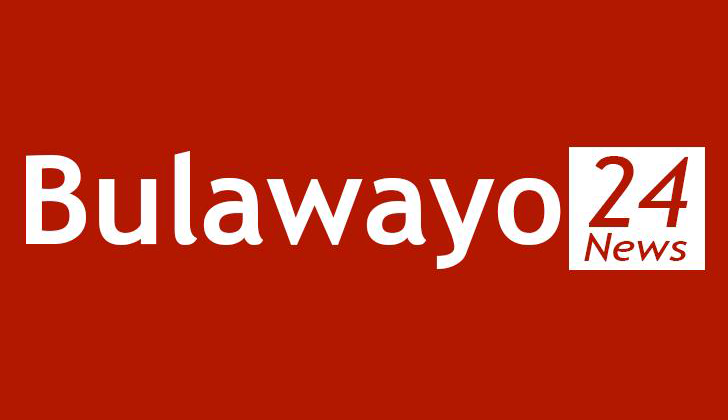 Retired Premier Service Medical Aid Society chief executive Cuthbert Dube could walk away with nearly $20 million following his forced exit from the cash-strapped organisation.
Normal human resources practice dictates that terminal benefits should be calculated at between three to 4 months' salary for every year served in the organisation.
Dube, who was on Monday forced to quit his post, has been reportedly earning a $230 000 month salary.
The ex-Zimbabwe Broadcasting Holdings chairperson, according to the company's website has been with the medical services provider for the past 27 years, having joined the old Public Service Medical Aid Society in 1986 as an internal auditor and later elevated to chief executive officer in 1992.
Cuthbert Dube was on Monday relieved of his PSMAS duties after reaching the retirement age.
The development comes after it emerged Dube was earning $230,000 each month while PSMAS strugglesto pay service providers resulting in members, mostly civil servants, being forced to pay upfront for healthcare.
PSMAS is jointly managed by the Ministries of Health, Public Service as well as Finance.
According to recent media reports Dube earned close to a quarter of a million dollars while group managing director Farai Muchena was being paid to $190,000 monthly.
The top eight managers at PSMAS were gobbling at least $1 million in basic monthly salaries at a time the state enterprise is reeling under huge debts.
As at December 31, the society owed service providers $38 million in unpaid bills for medical services rendered to its members.
Dube joined PSMAS as internal auditor in 1986 and rose through the ranks to general manager in 1992. He was appointed group chief executive in 2001 following a restructuring exercise.
He is also president of the insolvent Zimbabwe Football Association which relies on his cash hand-outs.
Dube was until November last year board chairman of the equally skint Zimbabwe Broadcasting Corporation (ZBC) where the CEO earned $40,000 while workers went for six months without pay.
He was sacked from the ZBC by the information ministry after the board and the management failed to come up with a turnaround strategy for the heavily indebted institution.
Source - dailynews