News / National
Tsvangirai to lead anti-Mugabe protests?
22 Aug 2014 at 14:40hrs |
Views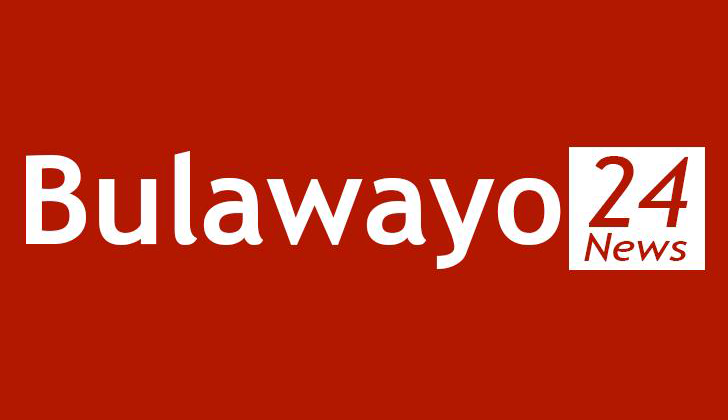 MDC-T leader Morgan Tsvangirai on Friday said his party could roll out protests against President Robert Mugabe's government over its inability to improve a flagging economy.
Tsvangirai has led the Movement for Democratic Change (MDC) since 1999 and in April he sacked his secretary general who was calling for him to step down after losing a third election to Mugabe in 2013, which some Western observers said was rigged.
Tsvangirai, a former trade union leader, said the country had an unsustainably high unemployment rate, estimated above 80%, which forced many people into informal employment.
After posting strong growth during four years of Mugabe and Tsvangirai's unity government between 2009-2013, the economy is suffering a dollar crunch due to lack of foreign investment, forcing many firms to shut down or keep workers without pay.
"We are going to mobilise. The form and content is left to the MDC to plan and execute," Tsvangirai told journalists.
Heavy police and military resistance
A senior MDC official told Reuters mass protests were "very much an option".
Previous anti-Mugabe protests, the last one in 2007, have been met by a heavy police and military resistance, but Tsvangirai said the veteran leader would be making a mistake by setting security forces against the public.
"Let him be warned that if we cannot live as free men and women in our country of birth, we will rather die as free people," said Tsvangirai.
But Zanu-PF spokesperson Rugare Gumbo said Zimbabwe's security forces would deal with any protests.
"We have our security forces which are fully equipped to deal with that, so we are not worried about anything," Gumbo told Reuters.
Future elections
Tsvangirai warned leaders of the regional Southern African Development Community (SADC), in a letter seen by Reuters on Friday, that they should "take seriously our position on the developments in this country, which developments are slowly gravitating towards an inevitable implosion".
"We in the MDC are drawing a line in the sand and we hereby inform our colleagues in SADC, well in advance, that the people of Zimbabwe shall be writing their own script for an endgame to the struggle for freedom and democracy," he said.
Mugabe, who has led Zimbabwe since independence from Britain in 1980, began a year-long run as SADC chairperson last week.
Tsvangirai, who ran in the last election under a cloud of sex scandals, said his party would not participate in future elections until there were changes to the rules as well as a credible voter register. The next elections are in 2018.
Fear has largely undermined previous efforts by the opposition to confront Mugabe's Zanu-PF party and it is unclear if the MDC can convince the public to mobilise, political analysts say.
Source - Reuters