News / National
'Prophet' rapes married woman (19) 'to cure infertility'
28 Sep 2014 at 17:47hrs |
Views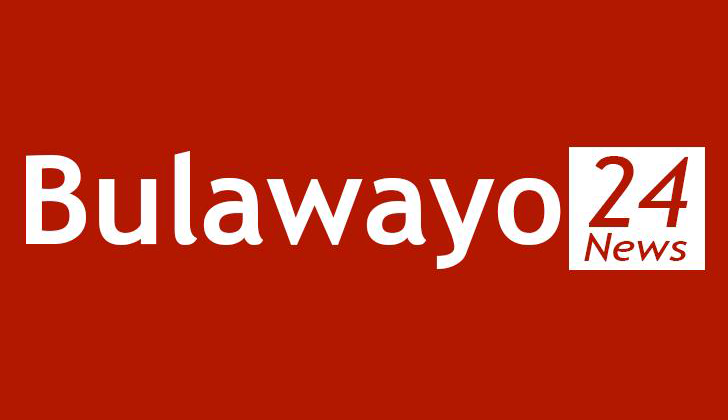 A SELF-PROCLAIMED Chitungwiza prophet was arrested for allegedly raping a 19-year-old married woman under the guise of freeing her from the evil spirits that were causing her infertility problems.
Abraham Mlazi from St Mary's appeared before Chitungwiza magistrate Estere Chivasa to answer to charges of two counts of rape yesterday.
Prosecutor Karen Kunaka told the court that on August 5, this year Mlazi (22) invited the complainant who resides in St Mary's for a healing session at Hunyani River after she and her husband had consulted him.
Upon arrival at the river the accused instructed her to kneel down.
After the complainant complied Mlazi told the complainant that he had to have sex with her in order to free her from the evil spirits that caused her infertility, but she refused.
The court heard that the accused person then then raped the complainant once.
After the act the accused warned the complainant that if she disclosed what happened to anyone, she would vomit blood for three days and her infertility problem would worsen and she did not tell anyone.
It is further alleged that on August 26 at around 1300 hours, the accused person phoned the complainant and asked her to meet him at the same river and told her that if she fails to appear she would vomit blood.
When she arrived, the complainant was asked to sit down by the accused person who then forcibly opened her legs, removed her pant and raped her once.
Mlazi threatened her again and said if she uttered a word to anyone, her marriage would end.
The complainant, however, disclosed what had happened to her husband and a police report was made leading to Mlazi's arrest.
Magistrate Chivasa remanded Mlazi in custody to October 3 for trial.
Source - newsday