News / National
Civil servants to get pay clarity today
15 Jan 2011 at 02:51hrs |
Views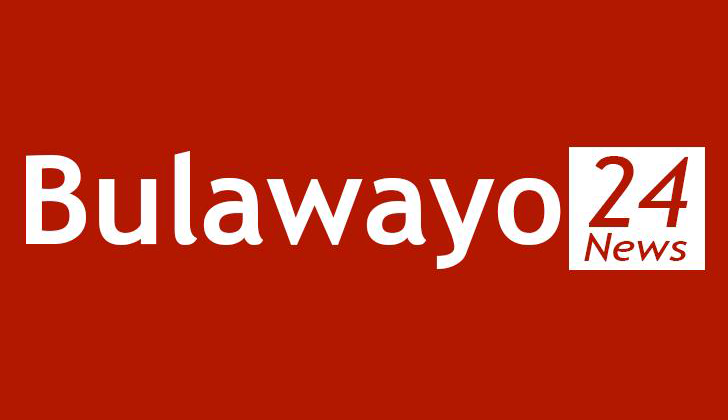 CIVIL servants are likely to get clarity on their new salaries when their representatives meet the Government amid reports that they have been awarded a nominal pay rise and an upward adjustment in allowances.
Since Minister Biti (MDC-T) almost doubled the allocation to the civil service salary bill to US$1,4 billion in the 2011 National Budget he presented last November, there has been speculation on the possible increase civil servants would get.
But revelations by those in the uniformed services that Government had increased transport and housing allowances for the least-paid worker from an average US$8 to US$42 and US$9 to US$45, respectively appeared to have created confusion because civil servants and the Public Service Commission were hoping to discuss figures at Wednesday's meeting.
Members of the uniformed forces also claimed that the basic salary for the lowest-paid worker had been increased by between US$8 and US$10.
Soldiers have started accessing their salaries and the adjustments effected appeared to cause confusion as it could not be established whether the increases were provisional or final.
APEX Council chairperson Mrs Tendai Chikowore yesterday said they would meet Government as a single body and not as individual representative bodies.
"Negotiations between Government and civil servants will resume tomorrow (today) so that we can map the way forward," said Mrs Chikowore.
She professed ignorance on the salary increases soldiers found on their pay slips, saying council had not agreed on any figures.
Progressive Teachers Union of Zimbabwe president Mr Takavafira Zhou said today's negotiations would not be of much help to civil servants if reports from the uniformed services were anything to go by.
"If the figures that are coming from impeccable sources are anything to go by, there will be no respite for teachers as the new salary scales range from US$185 to US$215, plus
US$42 housing allowance and U$45 transport allowance.
"It is clear that the so called negotiations between Government and civil servants were a shame, predetermined and a tissue of misrepresentation," he said.
PTUZ urged the Government to consult intensively before budget presentations as negotiations after the budget are narrow, prescriptive and inflexible.
Civil servants who spoke to The Herald castigated the Government for the paltry salary adjustment which they said was a mockery to their profession.
Finance Minister Tendai Biti, in his 2011 National Budget, almost doubled the vote for the civil service salary bill but was quoted in the media yesterday as saying what doubled were overall allocation to employment costs which include pensions.
Source - Byo24News