News / National
Tomana not probing Tsvangirai
14 Jan 2011 at 15:42hrs |
Views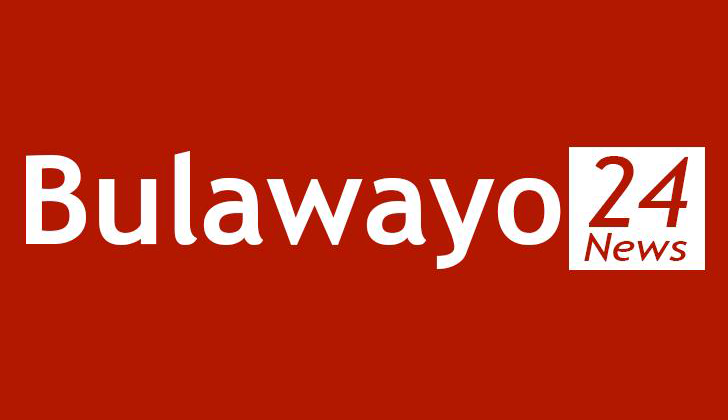 Attorney General Johannes Tomana says he has no powers to appoint a commission to probe Prime Minister Morgan Tsvangirai or anyone over the contents of diplomatic cables released by whistleblower website, WikiLeaks.
In an interview, Tomana rubbished profusely recent reports attributed to him in the state-controlled media that he was on the verge of appointing a commission, comprising lawyers, to probe alleged treasonous statements attributed to Tsvangirai and other Zimbabweans in conversations with US diplomats. "I do not have the powers to appoint a commission or committee," said Tomana. "If you look at the scenarios around the appointment of commissions, it must be of national importance and it is only the president who can appoint a commission. Our powers are vested in Section 76 of the constitution. I do not know where all this is coming from."
According to the state-controlled media, Tomana issued a statement over the Christmas holidays saying: "The WikiLeaks appear to show a treasonous collusion between local Zimbabweans and the aggressive international world, particularly the United States. With immediate effect, I am going to instruct a team of practising lawyers to look into the issues that arise from the WikiLeaks."
On Wednesday this week, The Herald quoted Tomana saying the commission was likely to be appointed later that day, a claim the AG dismissed.
"I did not issue that statement," Tomana said yesterday referring to the Christmas Day press statement. "In fact, I did not issue any statement on the matter."
Source - Byo24News