News / National
Man kills newborn to conceal affair
06 Jun 2015 at 18:50hrs |
Views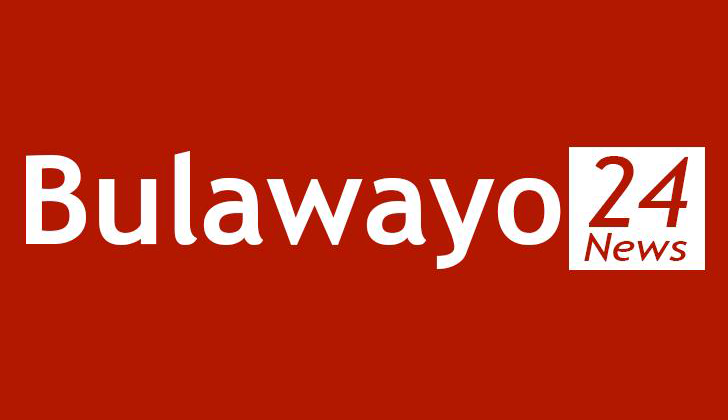 A TEACHERS' college dropout from Chiredzi snatched one of his uncle's 15 wives and sired a baby with her before he allegedly strangled it to death to conceal the illicit affair, a High Court judge heard yesterday.
Phillip Tsumele, 36, of Village Chauke under Chief Chilonga told High Court judge Justice Francis Bere who is on circuit in Masvingo that he was plunged into confusion when his aunt, Matsivei Moyo, 48, gave birth to his child. Moyo is married to Ananias Zindari, who is Tsumele's uncle.
Justice Bere, sitting with assessors, Samuel Mutomba and Joseph Mushuku, remanded Tsumele in custody to Monday for judgment and sentencing.
Tsumele stunned a packed court during trial when he took some time to pray in the dock. He told the court he was now a devout Christian who regretted committing the serious crime.
"I'm now a born-again Christian. I thank Bishop Mwazha who made me a Christian. I now regret killing an innocent soul," said Tsumele after the prayer. He said he was a former temporary primary school teacher who dropped out of a teachers' training college owing to financial challenges
Tsumele, during cross examination, told the court that he had a cordial relationship with his uncle, Zindari, who had 15 wives. He said his uncle rarely visited Moyo who stayed some kilometres away from her husband and other wives.
"Why did you decide to kill the innocent baby when you have told the court in your defence that you had a cordial relationship with Moyo's husband? You also said when Moyo brought the baby at your workplace in Rutenga, you walked for five kilometres after which you strangled the baby to death and buried it in a shallow grave. This shows that your intentions were well-calculated to commit such a heinous crime," said Justice Bere.
Prosecuting, Takunda Chikwati said sometime in December 2011, Tsumele was staying with Zindari's wife, Moyo together with her three children while looking for employment
"While at the homestead in Chauke Village, Tsumele fell in love with Moyo. The two started having an affair and after some time Moyo fell pregnant On December, 29,2011, Tsumele got a job in Rutenga and moved there to stay alone Moyo would visit him occasionally?' said Chikwati
The court heard that in October, 2012, on a date unknown to the prosecutor; Moyo went to Tsumele's workplace where she gave birth to a baby girL
Moyo threatened to surrender the baby to Tsumele as she did not want Zindari to discover that she had cheated on him.
The court further heard that Zindari, who had 15 wives, was not aware of the two's shenanigans because he rarely visited Moyo and the children.
"On the third day at night, Tsumele took the baby and went into a nearby bush. While in the bush, he strangled the baby before burying it in a shallow grave," said Chikwati
He said when Tsumele spent a long time without returning, Moyo followed and found him without the baby. The court heard that Tsumele confessed to having killed the baby by strangling it
He told Moyo that he killed the baby out of fear of his uncle.
On the following day, the court heard, Moyo went home. Upon arrival in the village, villagers quickly noticed that she was no longer pregnant but did not have a baby.
A report was made to the village head, Benjamin Chauke who summoned Moyo to his homestead.
She told the village head what had transpired and the village head reported the case to the police leading to Moyo's arrest Moyo implicated Tsumele leading to his arrest
The baby's body was exhumed and taken to Chiredzi District Hospital for postmortem.
Source - chronicle