News / National
Hubby cashes on cheating wife
12 Jul 2016 at 10:55hrs |
Views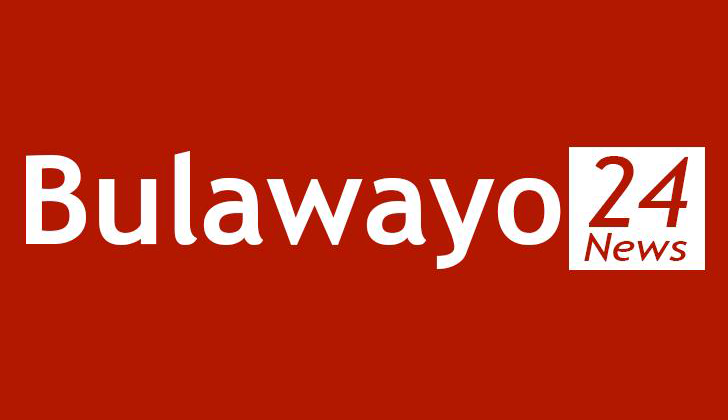 A MBARE man reportedly cashed on his cheating wife after unearthing an illicit affair between the wife and an apostolic madzibaba.
The man who could not be identified got US$150 from his wife Mildred Mapurisa's lover Madzibaba Marshal Chinyani after he discovered love messages in the wife's mobile phone last Monday.
The man showed H-Metro love messages he discovered in his wife's mobile phone.
The messages were sent around 10pm the time he was watching a soccer match between German and Italy and Mildred was informing her lover that she was lonely.
Hubby cahrges wife for cheating-From left hubby elder brother Mildred hubby intermediator and Marshal
"I have discovered that my wife is cheating with a clothing vendor based at Mupedzanhamo where she works," said the husband refusing to identify himself.
"I have since approached Madzibaba Marshal and we are meeting at Mbare Cemetery opposite Mupedzanhamo for way forward," he said.
H-Metro followed the husband to the meeting where he received money from Madzibaba's friend behind Mildred's back and started deleting the messages as per agreement.
He later sent a message to H-Metro asking this writer to stop proceeding with the story.
Contacted for comment, Madzibaba confirmed the incident saying Mildred lied to him that she was single only to disclose her marital status after they were in love.
"Mildred works at an Ecocash shop at Mupedzanhamo, she saved my contact after I made a cash transaction via Ecocash.
"She is the one who phoned me asking me to save her contact number saying she is using WhatsApp and as a man I realised that she was after me.
"Mukadzi uyu ndiye akatondinyenga achiti arikugara ega vari kunetsana nemurume wake only to be surprised after receiving her husband's call about the issue.
"I want to believe that she observes how I work and thinks that I have a lot of money and wanted to date me and I gave in only to be caught before we got deep.
"Her husband discovered our love messages and he called me demanding US$150 so as to conceal the illicit affair leading to a meeting you heard of.
"He received the money behind his wife's back; my friend handed him the money behind the vehicle he was driving.
"I am surprised to learn that the story reached H-Metro after we sealed the deal," said Madzibaba Marshal.
Mildred refused to entertain H-Metro and her mobile phone went unanswered until the time of going to print.
Source - H-Metro