News / National
SI 64 will fuel smuggling
22 Aug 2016 at 10:29hrs |
Views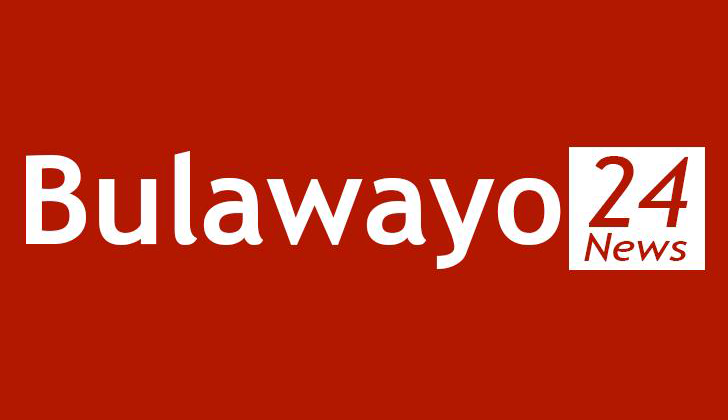 Industry has said government's recent import restrictions are going to fuel more smuggling the country amid indications that Zimbabwe lost an estimated $1 bln the scourge this year.
Consumer council of Zimbabwe executive director Rosemary Siyachitema and Zimbabwe National Chamber of Commerce chief executive Christopher Mugaga said the implementation of statutory instrument (SI) 64 of 2016 was going to increase smuggling incidents and cash leakages.
The two executives said last week that government needed to strictly monitor the country's various pints of entry to curb smuggling as most often products restricted under the SI were basic goods.
Mugaga who revealed that Zimbabwe had lost an estimated $1bln last year to smuggling said the industry ministry needed to work with customers to ensure the leakages were plugged.
Meanwhile, the ban on imports has triggered an increase in prices of basic commodities in the country, as competition has been reduced, allowing retailers to hike prices, the Consumer Council of Zimbabwe (CCZ) has said.
Last month, the government gazetted Statutory Instrument (SI) 64 of 2016, which restricts the importation of certain products, in a bid to boost local industries.
The regulations stipulate that importation of such products requires a permit, which is given quarterly and costs $30, but after convincing Industry and Commerce ministry on why the permit should be issued. CCZ said due to the import ban, the cost of living, as measured by its low income urban earner monthly basket for a family of six, increased by 0,09% to $567,91 by end July 2016.
Source - dailynews