News / National
Zimbabwean man lands top World Bank post
10 Oct 2016 at 08:37hrs |
Views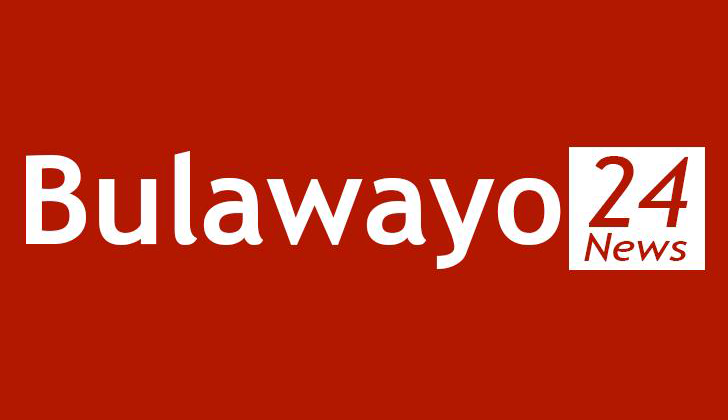 A ZIMBABWEAN, Mr Andrew Ndaamunhu Bvumbe, has been elected the new executive director of the World Bank, Africa Group 1 Constituency.
He becomes the first Zimbabwean to occupy such a high ranking position in the 70-year history of the World Bank.
Finance and Economic Development Minister Patrick Chinamasa announced the election of Mr Bvumbe in a statement yesterday.
Mr Bvumbe will represent 22 sub-Saharan African countries on the World Bank Group of executive directors.
The African Group 1 Constituency is made up of countries that include Botswana, Burundi, Eritrea, Ethiopia, Gambia, Kenya, Lesotho, Liberia, Malawi, Mozambique, Namibia, Rwanda, Seychelles, Sierra Leone, Somalia, South Sudan, Sudan, Swaziland, Tanzania, Uganda, Zambia and Zimbabwe.
Prior to his appointment, Mr Bvumbe was the alternate executive director in the World Bank Group board of executive directors representing the same constituency.
Source - online