News / National
Drama as 'dead man walks'
21 Oct 2016 at 18:30hrs |
Views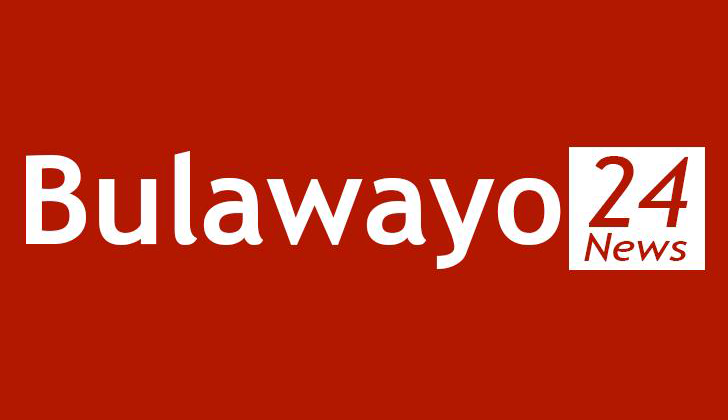 Guruve - Shocking drama as man presumed to be "dead and buried" found alive in a granny store room.
The man who is yet to be identified by Bulawayo24.com emerged from the granary storeroom when villagers and relatives where gathered for his memorial service.
The bizarre incident has left villagers tongue tied.
It is said villagers at Chikonyora farm had summoned a Mozambican Sangoma to conduct a cleansing crusade following an alleged mysterious death.
The Sangoma shocked villagers and relatives when he dismissed the death and called the presumed dead man who came out of the granary in a state of shock after seeing a multitude of people witnessing his memorial service.
Further allegations say the "dead man walking" is now only associating with the Sangoma and no one else.
The village head has ordered everyone to give in to the cleansing since the dead man is said to have been found in a granary storeroom.
As the bizarre incident continues to boggle the mind, this morning two herds of cattle were attacked by hyenas it is not clear whether these hyenas are natural or are as a result of witchcraft.
Villagers who spoke to Bulawayo24.com expressed shock over the hyenas since there have never been seen in the history of Chikonyora, instead lions were once reported and were taken care of by Nyamaneche Game Park but these hyenas are a puzzle.
More to follow as the drama unfolds...
Source - Byo24News