News / National
Deal harshly with corrupt elements- Perrance Shiri
30 Oct 2016 at 12:12hrs |
Views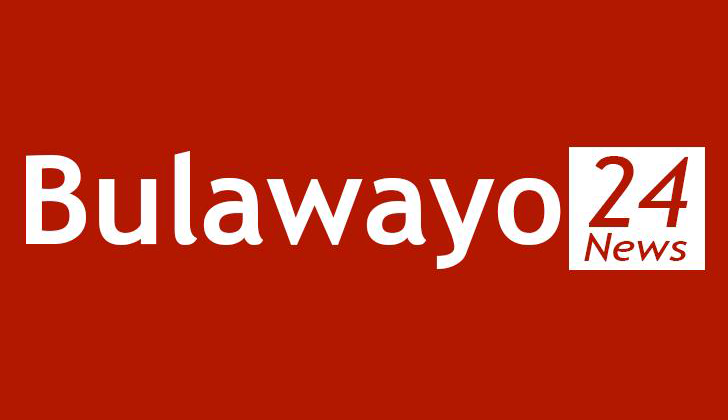 Air Force of Zimbabwe Commander Air Marshal Perrance Shiri has said corrupt elements within government should be harshly punished.
He said there was no defence for corruption.
"When we say the security apparatus, we mean the security forces of Zimbabwe, and the Air Force is no exception" he is quoted saying by state media.
"Corruption is a cancer which has to be dealt with wherever it is present.
"There is need to prove that an individual is corrupt and there are due processes that have to be followed. No one can defend corruption, definitely, and this includes us as the Air Force".
Last week Zimbabwe National Army (ZNA) commander Major General Douglas Nyikayaramba called on government to deal decisively with corruption, especially by senior officials.
He told Parliament that corruption had become a threat to national security.
Source - Online