News / Regional
Man fined $400 for assaulting ex over maintenance
18 Apr 2017 at 07:14hrs |
Views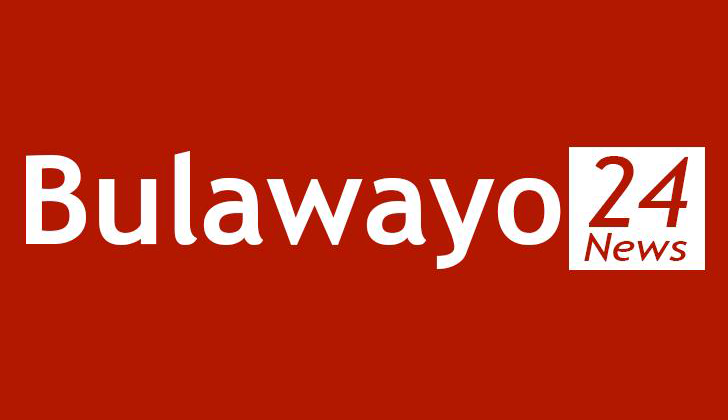 A 33-YEAR-OLD Bulawayo man has been fined $400 for assaulting his ex-wife after she asked for money for the upkeep of their two children as directed by the Maintenance Court.
Frank Muzondiwa of Nkulumane suburb appeared before Western Commonage magistrate Mr Stephen Ndlovu and pleaded guilty to a charge of assault and contempt of court.
Magistrate Ndlovu fined him $400.
"The accused person will pay a $400 fine or spend three months in prison upon failure to pay. The whole amount should be paid up by May 1 2017," said the magistrate.
Muzondiwa was allegedly ordered by the maintenance court to contribute $90 monthly towards the upkeep of his two children in 2015.
He defaulted paying for some months, but the amount was not stated.
When his ex-wife asked him to pay up, he assaulted her.
Prosecuting, Mr Kenneth Shava said Muzondiwa assaulted his ex-wife Ms Virginia Sibanda of Kensington suburb after a misunderstanding in July last year.
"On July 30, 2016, at 12noon the accused person went to the complainant's aunt's place in Nkulumane suburb where he asked to see his daughter. Whilst there, the accused person and the complainant had a misunderstanding at around 3PM.
"The complainant was demanding money for the upkeep of their child that the accused person had been ordered to pay by the maintenance court. The misunderstanding degenerated into a physical attack and the accused person punched the complainant once on the mouth," said the prosecutor.
The complainant sustained a swollen mouth and did not seek medical attention.
Source - chronicle