News / Regional
Zimbabwe pays Russians $5 million for diamonds
04 May 2017 at 14:41hrs |
Views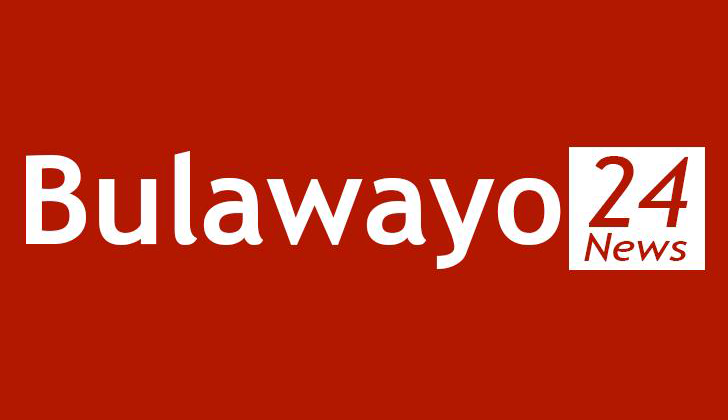 Zimbabwe has paid $5 million-plus to buy out Russian-led miner DTZ-OZGEO for expropriating its diamond claims in Chimanimani.
This also comes as parliament is cranking up pressure on President Robert Mugabe to re-open the Marange gem fields to independent players before year-end, as away of increasing production and ease the current cash crisis.
Mines minister Walter Chidakwa not only told journalists on the sidelines of a Kimberley Process Certification Scheme (KPCS) meeting in Australia Tuesday that the Zimbabwe Consolidated Diamond Company (ZCDC) was poised for greater things through such issues as the Russian settlement, but also claimed that the state-owned miner's future had brightened following a withdrawal of litigations by many of Chiadzwa's ousted operators.
The $5,4 million buyout also comes after the Harare administration had forced out the seven gem mining firms from their eastern Zimbabwe fields ostensibly to "improve transparency and accountability" in the exploitation of the country's precious stones. However, the process has not been sailing smoothly.
According to Chidakwa, Morris Mpofu's ZCDC did not only have better prospects after an $8 million capital injection from the Reserve Bank of Zimbabwe (RBZ) - to boost production beyond its current 200 000 carats monthly - but through the acquisition of machinery from stricken Mbada and whose equipment had been auctioned by creditors.
And the cash boost almost coincided with the ex-Central Bank senior staffer's movement from the apex bank to the struggling paratstatal.
Meanwhile, parliament's mines and energy portfolio committee chairperson Daniel Shumba has said that tne government must re-open the country's diamond fields to independent players before December this year.
Shumba also said Chidakwa needed to clarify on mining policies for the diamond industry by June 2017, alleging that policy inconsistence in the sector had cost the country million in potential revenue.
"Mining policies for the diamond industry should be clear and consistent in order to attract investment both foreign and local investors," he said while presenting findings of an inquiry into the operations of state-owned Zimbabwe Consolidated Diamond Company (ZCDC) before the National Assembly.
"The Ministry of Mines needs to come out clearly on the position of government pertaining to foreign direct investment into mining concessions in Marange. Policy should be outlined by June 2017," he added.
The Zanu-PF legislator further indicated the need to respect property rights in the mining sector in line with section 72(2) of the constitution.
"The Minister of Mines needs to ensure that property rights of investors in the mining sector are respected in order to build confidence that Zimbabwe is an investment friendly destination. Furthermore, companies that lost their properties as a result of consolidation should be compensated, by December 2017," he said.
Following reports that ZCDC will begin gold exploration in Gache Gache, Shumba said the company needed to stick to its mandate.
"ZCDC should solely focus on diamond production. The Ministry of Mines should ensure that ZCDC focuses only on diamond production and cease all operations of gold mining in Gache Gache, within a month of tabling this report," he said.
Source - dailynews