News / Regional
Bid to bribe traffic cop with $5 backfires
01 Feb 2013 at 05:07hrs |
Views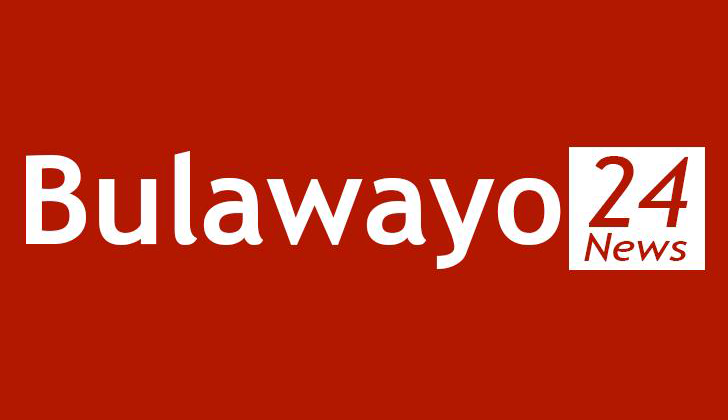 A Gweru commuter omnibus driver's bid to give a $5 bribe to a police officer at a road block backfired when he was arrested and his kombi impounded.
Bonnie Nyamombe (23) was plying an unsanctioned route with a commuter omnibus which had no passenger insurance when he was stopped at a road block along the Gweru-Matobo Road.
He attempted to buy his passage by folding a $5 note wrapped in a piece of paper and giving it to one of the police officers at the roadblock.
Nyamombe of 1081 Mkoba Village 20 Gweru was yesterday arraigned before Gweru magistrate, Ms Rutendo Muchena facing a charge of attempting to bribe a public officer on duty.
He pleaded guilty to the charge and was fined $70 or 30 days in prison.
For the State, Miss Yeukai Mugumba, told the court that on 22 December last year, Constable Felicity Moyo, a police officer stationed at Mtapa Police Station, was on duty at a roadblock along the Gweru-Matobo Road together with other Constables, Chishato, Hlomani and Shayamunde.
The court heard that Nyamombe who was driving a commuter omnibus was stopped at the roadblock.
On checking the vehicle, police discovered that Nyamombe had no route permit. The police also discovered that the kombi had an expired vehicle registration licence and that it had no passenger insurance.
The court heard that Nyamombe was ordered to pay $40 fine for the offences.
Miss Mugumba said Nyamombe, however, gave Const Moyo a folded receipt which had a $5 note in it.
Const Moyo then asked Nyamombe why he was giving her $5 instead of the required $40 and he could not explain his actions.
Miss Mugumba said Nyamombe was arrested for attempting to bribe the police and had his vehicle impounded.
Source - TC