News / Regional
Man jailed for assaulting sister-in-law
12 Feb 2013 at 04:22hrs |
Views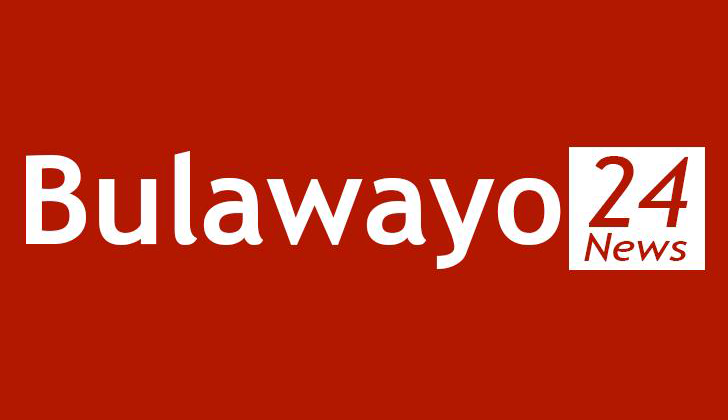 A 30-year-old man from Bulilima District has been sentenced to 12 months imprisonment for assaulting his sister-in-law accusing her of keeping away information about his wife's whereabouts.

Mluleki Dube, of Masendu Central, Madlambuzi area, was convicted on his own plea of guilt to assaulting Ms Christine Ngwenya (32), of Tawana Dube's homestead in the same area by Plumtree magistrate, Mr Livard Philemon.

Three months of his sentence were suspended for five years on condition that he does not within the period commit a similar offence. He heaved a sigh of relief when the remaining nine months were suspended on condition that he performs 315 hours of community service at Masendu Clinic.

The State case as presented by Miss Jane Phiri was that on 3 February this year, Dube proceeded to the complainants homestead looking for his wife, who had gone away for a while without notifying him.

He accused the sister-in-law, whom he had earlier seen in his wife's company of concealing information on the whereabouts of his wife. He then struck her with a log in the chest and punched her several times with fists in the face.

In an unrelated incident, a woman from Mangwe District has been fined $50 or in default 30 days imprisonment for assaulting her neighbour who was accusing her of spreading rumours about him.

Fridah Nkomo (37), of Petros Tshuma's homestead, Ngwanyana area, was convicted on her own plea of guilt to assaulting Limukani Tshuma (37) by Plumtree magistrate, Ms Sibongile Msipa.

The State's case, as presented by Mr Paul Mpofu, was that on 26 January the complainant tied his goats' legs in order to stop them from straying into the neighbours' fields.

On the same day the complainant heard that his goats had escaped and were penned at Nkomo's mother-in-law's homestead.

The complainant went to collect his goats and on his way home, he met Nkomo. He started accusing Nkomo of spreading rumours that he had deliberately untied his goats so that they could stray into the neighbours' fields.

These accusations did not go down well with Nkomo, who struck the complainant with a log resulting in him sustaining some injuries.


Source - TC